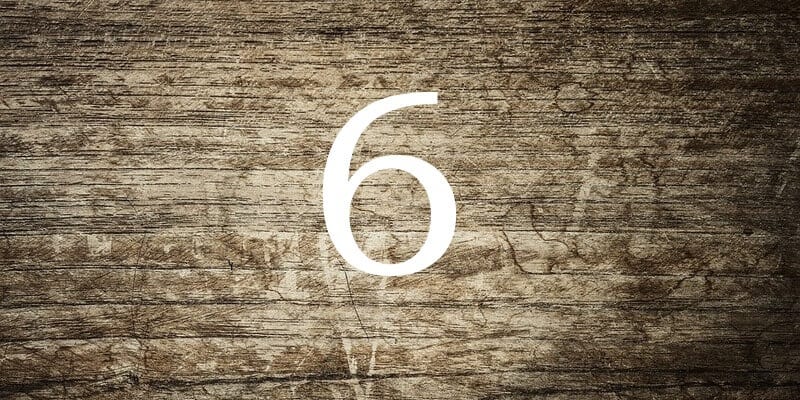 These providers have recently been named the market's major players in enterprise low-code application platforms for 2020 by analyst house, Gartner, Inc.
Gartner defines low-code application platforms (LCAPs) as "an application platform that supports rapid application development, deployment, execution, and management using declarative, high-level programming abstractions such as model-driven and metadata-based programming languages, and one-step deployments. LCAPS provide and support user interfaces, business processes, and data services." The primary goal of LCAPS is increased application development productivity with reduced skill-set requirements for developers.
The following providers have recently been named leaders in the Gartner Magic Quadrant for Enterprise Low-Code Application Platforms. The report, which highlights and scores the top products in the industry, features these offerings as being cornerstones in the space. Each provider's market share and product portfolios differ, which makes them attractive to the broader audience of consumers. Niche and emerging vendors can only hope to replicate the market presence that these providers have earned over time. Here we provide a brief blurb about each and links to product details so you can learn more.
Note: providers are listed in alphabetical order.
Appian offers low-code app building, multi-experience capabilities, business process orchestration, automated decisioning, AI/ML, and robotic process automation (RPA). Its platform focuses on complex processes, including end-to-end case management and other apps requiring sophisticated automation, rules, and analytics. The product's technological differentiators include full-stack automation capabilities, pre-built no-code integration with a range of AI services, and end-to-end life cycle support for DevOps.
Mendix delivers no-code and low-code development tools based on a model-driven, cloud-native platform architecture. The vendor recently added Mendix Data Hub for low-code integration and two private cloud service options — Mendix Cloud Dedicated and Mendix for Private Cloud. The Mendix Platform addresses needs across integration, workflow, event processing, and the use of AI to support development. 
Microsoft's LCAP consists of Microsoft Power Apps, including entitlements for Power Automate and the Common Data Service. Together, these services form part of the Power Platform, which adds Power BI for business analytics and Power Virtual Agents for low-code chatbots. Additionally, the vendor is suited to citizen developers and business unit developers because of its more straightforward design-time tools in Power Apps.
OutSystems focuses on enterprise application development for agile and continuous customer delivery. The provider is also enhancing its DevOps and data management capabilities by adding builders for workflow and user experience to facilitate development. The platform differentiates itself from others through its built-in user interface framework containing multiple templates and user interface patterns.
The Salesforce Platform is broadly focused on developing business applications of various levels of complexity, use cases, and developer skills. The company's operations are global, and its LCAP clients are typically large enterprises across industries with existing investments in Salesforce solutions. Salesforce plans to expand its LCAP support for integration, orchestration, composition, and unify its runtime technologies for shared development and governance.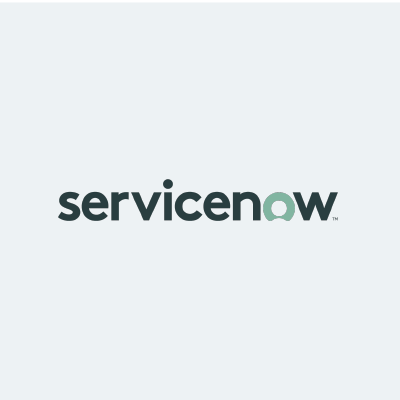 ServiceNow's Now Platform App Engine places emphasis on customizing ServiceNow SaaS and building new enterprise workflow applications. Within the past year, the provider created a Guided App Creator for citizen developers, released the new Now Design System and user experience, and improved its chatbot services. It's also projected that ServiceNow will add more process, automation, and citizen development support in upcoming releases.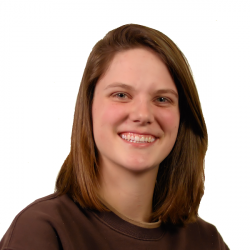 Latest posts by Tess Hanna
(see all)