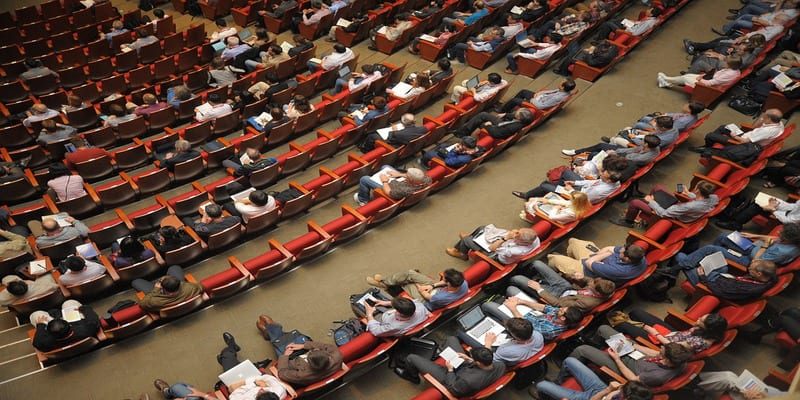 This is a directory of the best business process management events and conferences. We do our best to provide readers with buyer and practitioner resources, including the Solutions Review Buyer's Guide. Sometimes though, you need extra exposure, the kind you can only get in person.
The editors at Solutions Review have created this list of the year's most anticipated business process management events to attend. We've scoured the web, consulted with conference representatives, and identified where the industry's top brass will be spending their time. If you are looking for top-notch keynotes, interesting sessions, best practices demos, and legitimate networking opportunities, mark your calendar.
All of the conferences listed are organized by independent analysts, researchers, and media outlets. The business process management events are listed in chronological order and may include additional dates. Clicking More Information directs you to the event home page.
The Best Business Process Management Events and Conferences for 2021
OPEX Week: Business Transformation World Summit 2021
Date: January 25-29
Location: Virtual
Description: OPEX Week 2021 prides itself as the largest, most reputable and the most senior level summit. Providing cutting edge best practices in business process re-engineering, process excellence and innovation, change leadership, BPM, RPA, and AI, all backed by the massive and ever-growing global PEX Network Community (150,000+ members). It is the single destination that covers the full ecosystem of OPEX and provides a holistic approach for business transformation and operational excellence.
Nintex Process Excellence Summit
Date: February 10
Location: Virtual
Description: A process culture implies continuous improvement. To develop it successfully requires the right solution, the right stakeholders, and the right approach. Join the Nintex Process Excellence Summit to learn our unique methodologies that enable an enterprise-wide business process management initiative. Let's turn process knowledge into process assets together.
Pega WorldiNspire
Date: May 4
Location: Virtual
Description: Yesterday's status quo put digitization on the back burner, a nice-to-have. Now, more than ever, we know just how important future-proof technology can be. We're bringing you the most iNnovative tools, ideas, and success stories to get you up to speed – all in a convenient virtual format that's accessible wherever you are.
Appian World
Date: May 11-12
Location: Virtual
Description: Be among the first to receive your exclusive invitation to the premier low-code automation event of the year.
BPM Conference 2021
Date: September 6-10
Location: Rome, Italy
Description: BPM 2021 is the 19th conference in a series that provides the most prestigious forum for researchers and practitioners in the field of Business Process Management. Over the past decade, the conference has built its reputation by showcasing leading-edge research of the highest quality together with talks, tutorials and discussions by the most renowned thought leaders and innovators in the field. The BPM conference series embraces the diversity and richness of the BPM field and serves as a melting pot for experts from a mix of disciplines including Computer Science, Information Systems Engineering, and Management.
Gartner IT Symposium Xpo
Date: October 18-21
Location: Orlando, FL
Description: At Gartner IT Symposium/Xpo™ 2021 discover a refreshing and imaginative approach that will change the way innovative CIOs and IT executives think about digital leadership, business strategy, information and technology. If your key initiatives include transforming organizational culture, improving productivity and efficiency, enhancing customer experience or growing revenue, Gartner IT Symposium/Xpo will arm you with the data-driven insights, tools and practical advice needed to deliver a winning strategy.
ICBPMS 2021: International Conference on Business Process Management Systems
Date: October 29-30
Location: Paris, France
Description: ICBPMS 2021 aims to bring together leading academic scientists, researchers, and research scholars to exchange and share their experiences and research results on all aspects of Business Process Management Systems. It also provides a premier interdisciplinary platform for researchers, practitioners, and educators to present and discuss the most recent innovations, trends, and concerns, as well as practical challenges, encountered and solutions adopted in the fields of Business Process Management Systems.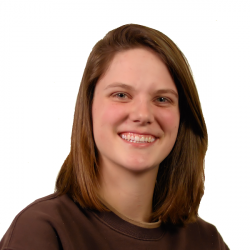 Latest posts by Tess Hanna
(see all)