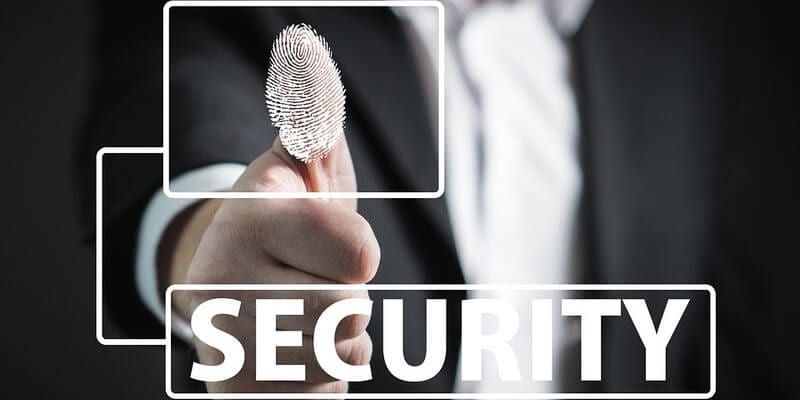 Low-code workflow management solution provider, TrackVia, has announced that it has achieved verified HIPAA compliance with a letter of attestation. The Health Insurance Portability and Accountability Act was enacted in 1996. It is a regulation designed to protect confidential healthcare information and safeguard consumers' sensitive data from security breaches and fraud.
Though many low-code software vendors claim to be "HIPAA compliant," TrackVia completed the third-party audit as a way to show its end-to-end compliance with the rigid HIPAA privacy and data security requirements.
In a press statement, chief technology officer for TrackVia, Todd Benge said, "protecting patient data is a key priority for our customers in the healthcare sector, a sector where it's critical to maintain exacting standards. Third-party verification of TrackVia's HIPAA compliance means healthcare customers can be assured that every piece of their data within TrackVia is fully and properly protected and accounted for at all times."
TrackVia's low-code platform assists enterprises with quickly configuring and deploying their own web and mobile applications to facilitate data collection and day-to-day work processes. Typical use cases in healthcare include medical record management and auditing, physician and nurse credentialing, insurance processing, safety and compliance audits, and scheduling.
TrackVia helps organizations build workflow applications that increase on-time performance and reduce costs while simultaneously improving quality. Additionally, TrackVia offers business leaders an efficient and cost-effective approach to building powerful and customized applications that are business-led and IT approved. Businesses such as Lifeline of Ohio, Healthways, and Recordati rely on TrackVia to drive the digital transformation of their critical business processes.
To read TrackVia's full press release, click here.
Looking for more? Download our BPM Buyer's Guide for free to compare the top 24 BPM software vendors head to head! The guide also includes 4 key capabilities to consider while selecting a new BPM solution and 10 questions to ask yourself and the software vendor before purchasing.
And don't forget to follow us on Twitter, LinkedIn, and Facebook for all the latest in Work Tech!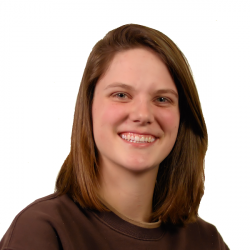 Latest posts by Tess Hanna
(see all)