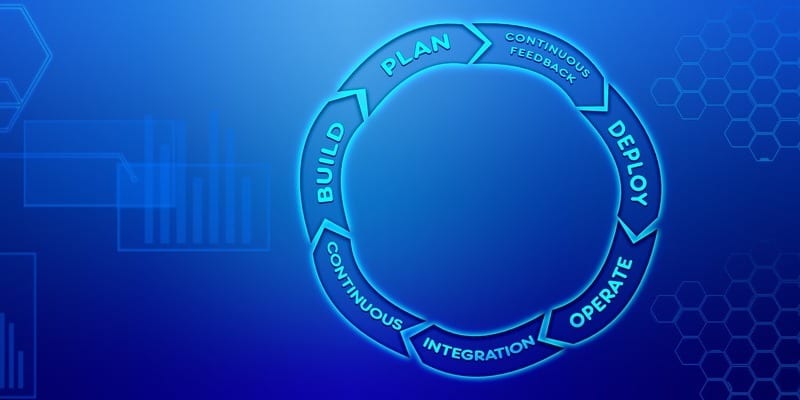 2nd Watch is launching a fully managed DevOps service, according to a press release published on GlobeNewswire. The vendor's managed DevOps offering, powered by GitLabs, providers users with their own DevOps culture, mode of operations, and tool stack while the vendor handles configuring, deploying, and managing the model. The new service compliments 2nd Watch's managed cloud offerings for Amazon Web Services and Microsoft Azure.
Our MSP Buyer's Guide contains profiles on the top cloud managed service providers for AWS, Azure, and Google Cloud, as well as questions you should ask vendors and yourself before buying. We also offer an MSP Vendor Map that outlines those vendors in a Venn diagram to make it easy for you to select potential providers.
2nd Watch is a cloud-native managed service provider with an emphasis on managed and professional services. The vendor has been an AWS audited managed service provider since 2015, helping clients deploy and manage IaaS and PaaS solutions. Specific solution areas include mass migration, cloud-native agile applications, mission-critical applications, automation, immutable infrastructure, cloud optimization, security and compliance, and DevOps modernization. 2nd Watch also offers other cloud modernization solutions in the form of consultancy and management services.
With 2nd Watch Managed DevOps, the company offers fully managed services that enable users to build, test, and deploy infrastructure and applications into the cloud continuously and with automation. The process plays out in four phases: assessment, training, implementation, and onboarding to managed services. 2nd Watch Managed DevOps is powered by GitLab, an application lifecycle tool that delivers a Git-repository manager with issue-tracking and CI/CD pipeline capabilities.
In the company's official press release, 2nd Watch's EVP of Product Chris Garvey stated: "Despite the promise of DevOps, internal teams still struggle with conflicting priorities, poor collaboration, technology sprawl, skill shortages and security bottlenecks. DevOps can help by simplifying software development, accelerating product delivery, implementing processes to comply with internal controls and regulations, and decreasing downtime and time-to-resolution. We're excited to help our clients move to a DevOps model, while bringing our immense cloud migration and management experience to bear."
Learn more about 2nd Watch here.
---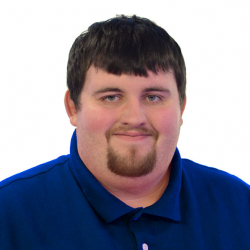 Latest posts by Daniel Hein
(see all)