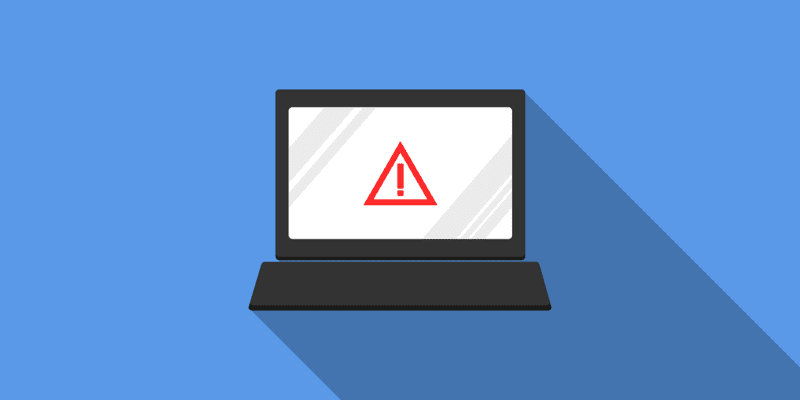 According to a new report by OpsCompass, more than half of all companies have suffered from a cloud-related security breach. This information comes from the 2021 State of Cloud Security Posture Management Report, based on a survey of 253 IT professionals in the United States. The report found that as companies ramp up their cloud usage, more and more companies experience cloud-related breaches.
Our MSP Buyer's Guide contains profiles on the top managed cloud service providers for AWS, Azure, and Google Cloud, as well as questions you should ask vendors and yourself before buying. We also offer an MSP Vendor Map that outlines those vendors in a Venn diagram to make it easy for you to select potential providers.
When discussing cloud-related security breaches, only 43 percent said that they had no cloud-related breaches before. 55 percent said that they had suffered from one, while two percent said they didn't know whether or not they had. This suggests that companies have inadequate security protocols in place to deal with cloud-based solutions.
When asked whether or not they'd be surprised if their company made the news following a security breach, 35 percent of respondents said they would only be somewhat surprised. Nearly 55 percent are worried about configuration errors, malicious insiders, and compromised accounts. Malware, ransomware, and cryptojacking are listed as the top cloud security threats organizations are worried about, with 45 percent calling it their company's biggest worry.
In the company's press release, OpsCompass's CTO and co-founder John Grange stated: "These findings confirm what we've observed firsthand — cloud security is a major challenge. Operations teams are managing increasingly complex cloud infrastructure and are hyper-concerned about misconfigurations and configuration drift resulting in security gaps and potential breaches. Our goal with this report is to assess what teams are experiencing today, understand their concerns, and drive conversations to improve cloud security."
Download your copy of the 2021 State of Cloud Security Posture Management Report here.
---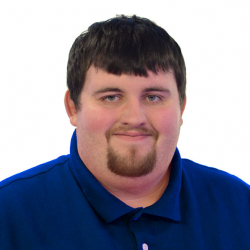 Latest posts by Daniel Hein
(see all)