74% of Companies Move Apps To the Cloud, Then Back On-Premise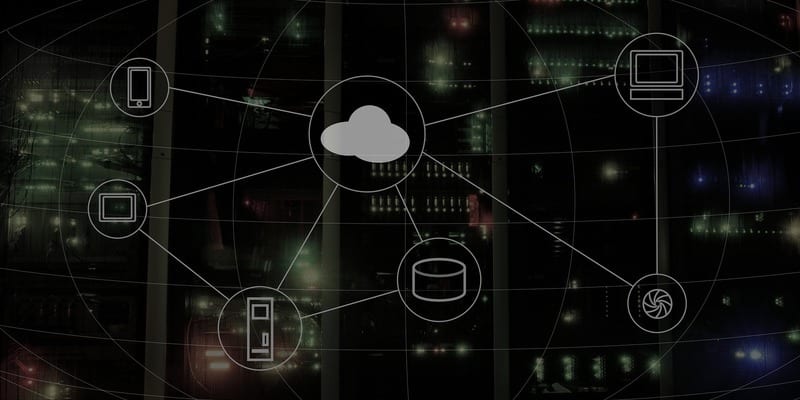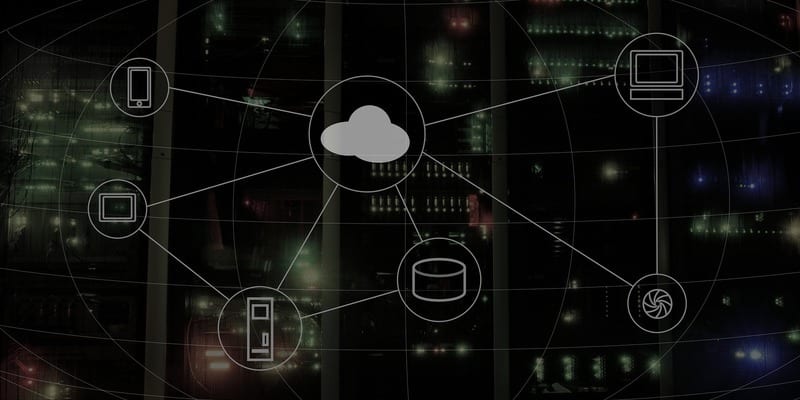 According to research released earlier this week by IHS Markit and cloud security provider Fortinet, 74% of companies move apps onto the cloud and then moved them back on-premise. These results, outlined in the jointly-released white paper The Bi-Directional Cloud Highway, come from a survey of 350 enterprises on cloud and technology adoption. The report highlights a trend where businesses are moving applications both to and from the cloud, which IHS and Fortinet claim is a sign of a dynamic multicloud.
The traditional thought behind cloud adoption is that data and applications would be moved off-premise and permanently housed in the cloud. However, the results of this survey suggests that this isn't the case – at least for the time being. IHS states that many companies will move applications to the cloud and then take them off for various reasons; these include poor cloud performance, mergers and acquisitions, and security concerns.
"The transition to the cloud has been anything but an orderly process," Fortinet said about the report. "However, for the foreseeable future, applications and services are going to constantly be moving back and forth between different environments until organizations find the combination of public, private, and on-premises solutions that work best for them. And even then, there will continue to be plenty of reasons why applications, infrastructure, and other resources will need to be moved."
IHS doesn't think that this survey indicates that businesses are moving off of the cloud forever, though. They instead believe that this indicates that companies are embracing a dynamic multicloud. Rather than simply shift technologies from one place to another, enterprises are moving their applications and data back and forth between environments. Because of this, IHS hypothesizes that IT teams are willing to leverage the power of the cloud while also knowing to backpedal to an on-premise environment when it will produce better results.
---
Running a cloud environment and need help managing the cloud services you use? Our MSP Buyer's Guide contains profiles on the top cloud MSP vendors for AWS, Azure, and Google Cloud, as well as questions you should ask providers and yourself before buying. We also offer an MSP Vendor Map that outlines those vendors in a Venn diagram to make it easy for you to select potential providers.
Check us out on Twitter for the latest in Enterprise Cloud news and developments!