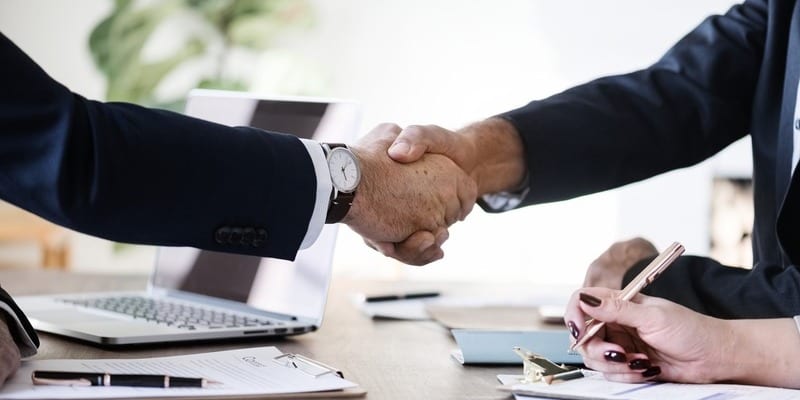 Accenture recently announced that it has acquired Advoco, one of the largest systems integrators for Infor EAM. Advoco is also a leading Software as a Service suite for enterprise asset management (EAM). The acquisition expands Accenture's capabilities to help users in the consumer goods and services, industrial, life sciences, transit, and other industries make their operations and supply chains safer, more sustainable, productive, and cost-efficient. Terms of the acquisition have not been disclosed.
Accenture is a managed service provider for AWS, Azure, and Google Cloud offering cloud services and cloud-based solutions involving strategy, consulting, and operations. They provide help with security, scalability, migration, and agility, as well as defining support roles and using automation to infuse intelligence into IT service delivery. Accenture's cloud services range from general-purpose for all enterprises to vertical-specific solutions that are tailor-made for businesses in different industries, with a reach that spans across the globe.
Advoco's goal is to form trusted advisor partnerships with clients across industries. The vendor specializes in configuring and integrating Infor EAM software with companies' existing enterprise and operational systems, and EAM training programs. The services and solutions provided by Advoco are designed to assist users with enhancing the reliability and extension of the overall lifecycle of their critical assets.
In a media statement, Nigel Stacey, global lead for Accenture Industry X, said, "many of our clients are looking to leverage Infor EAM when embedding more intelligence in their asset management to drive the performance of their most critical assets. Advoco is highly respected for its talent, expertise, and training program in this space. Together, we will bring Infor EAM capabilities to clients at scale to take advantage of a growing market opportunity."
This is the latest in a series of 24 acquisitions Accenture has made since 2017 to build out its Industry X capabilities. Recently completed acquisitions include international engineering consulting and services firm umlaut, operations technology provider Electro 80, industrial robotics and automation services provider Pollux, operations consultancy Myrtle, and technology consultancy SALT Solutions.
To learn more about Accenture, click here.
Latest posts by Tess Hanna
(see all)