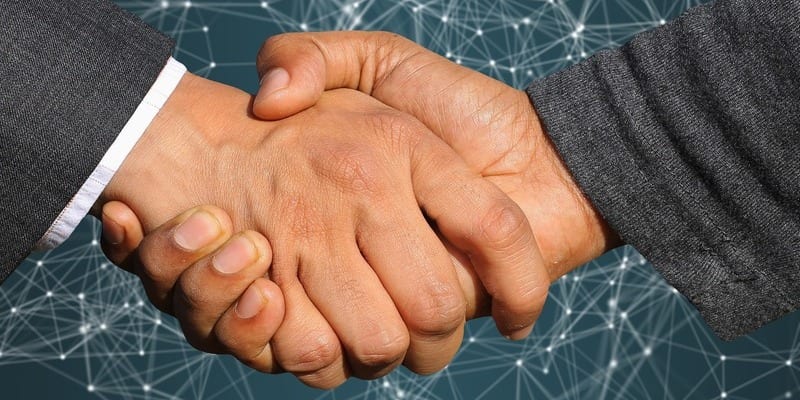 Avanade recently announced that it has agreed to acquire QUANTIQ, a Microsoft Business Applications-focused systems integrator in the UK. With an emphasis on Dynamics 365, Power Platform, and Azure, QUANTIQ will markedly extend Avanade's Dynamics 365 capabilities and build on its existing cloud-based Microsoft Business Application offerings – a key strategy for Avanade. Through the combination of Avanade and QUANTIQ's capabilities, clients will benefit from enhanced solutions that help accelerate digital transformation. The acquisition will add approximately 300 new professionals to Avanade's existing Business Applications team.
Avanade, founded in 2000 by Microsoft and Accenture, is a professional services and managed service provider for Azure. The company runs independently of both of its parent companies and assists customers in getting the most out of their Microsoft technologies, including Microsoft Azure. Avanade boasts that it has more Microsoft Certified Professionals working on Azure than any other company, delivering a set of managed Azure services and years of knowledge in designing, building, and deploying enterprise-grade solutions for the platform.
In a media statement, Andy Gillett, General Manager for Avanade UK and Ireland, said, "Microsoft continues to make strong investments in Dynamics 365 as a key pillar of digital transformation. With QUANTIQ and its strong reputation as a trusted Micr partner, we see a huge opportunity for Avanade to quickly scale up to meet the growing need for solutions that help organizations realize, much needed business efficiencies, agility, and resilience, and also help overcome barriers to growth."
Stuart Fenton, CEO of QUANTIQ, also added, "QUANTIQ is excited to be joining Avanade, a business that shares QUANTIQ's commitment to clients, employees, and partners, as well as the belief in the power of Microsoft technologies to drive business transformation. Avanade represents an opportunity for QUANTIQ to expand its client offerings, making use of its entire range of technologies and service capabilities, as well as gain access to a global network of Dynamics professionals to help serve our international client base."
The financial terms of the transaction are not being disclosed. The acquisition is subject to customary closing conditions.
To learn more about Avanade, click here.
Latest posts by Tess Hanna
(see all)