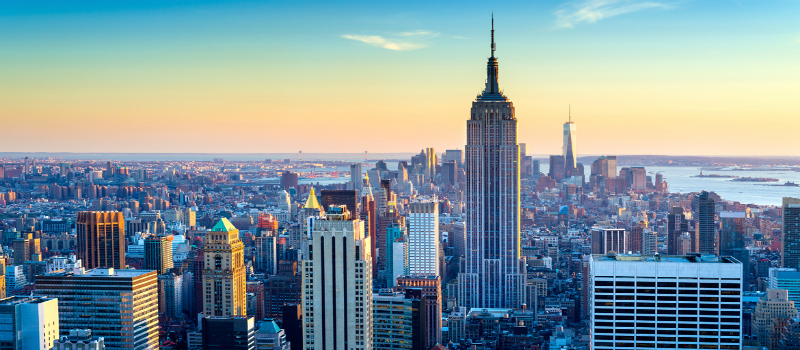 Whether you are new to the cloud or an experienced user, you will learn something new at the AWS Summit. This free event is designed to educate new customers about the AWS platform and offer existing customers information on architecture best practices and new services. Come early to hear an exciting keynote with updates on AWS Services, great customer stories and attend the afternoon breakout sessions covering hot topics, like new services, architecture, performance, operations, etc.
Watch The Live Stream Here, 10 am, Thursday August 8th, 2016
The AWS Summit brings together the cloud computing community to connect, collaborate and learn about AWS. In this action-packed event, you can choose from numerous breakout sessions covering a broad range of topics and technical depth. Attend introductory sessions on new and existing AWS solutions or participate in sessions that go deep into architecture and code. All sessions will be delivered by subject matter experts from AWS or expert customers who can share their real world experiences and lessons learned.
Stay tuned for breaking Vendor News in cloud computing and much more, at Solutionsreview.com