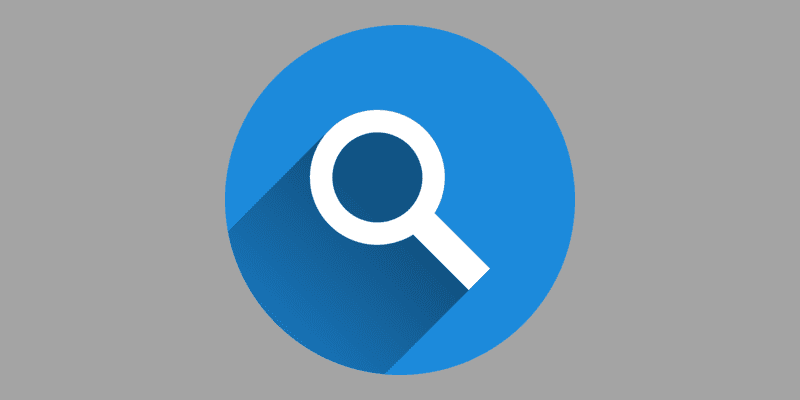 According to a report released today by Axonius, 69 percent of organizations admit that they have a cloud visibility gap. This statistic comes from the 2020 Asset Management Report, a survey sponsored by Axonius and conducted by the Enterprise Strategy Group that surveyed 200 It and cybersecurity professionals. The survey found that as public cloud adoption ramps up and IT infrastructures becomes more complex, enterprise lack the crucial visibility to discover cloud security threats.
Our MSP Buyer's Guide contains profiles on the top cloud managed service providers for AWS, Azure, and Google Cloud, as well as questions you should ask vendors and yourself before buying. We also offer an MSP Vendor Map that outlines those vendors in a Venn diagram to make it easy for you to select potential providers.
Axonius examined how IT and security teams deal with an increasingly complicated and intricate infrastructure, including cloud solutions. 52 percent of respondents stated that all their virtual machines (VMs) reside in the cloud and 55 percent said they have active Internet of Things (IoT) projects. In addition, 85 percent of organizations plan to increase investment in asset management in an effort to manage complex infrastructures.
Despite these measures, cloud visibility among enterprises is still hazy at best. 69 percent of organizations claimed a cloud visibility gap, and three in four respondents experienced several cloud VM security incidents. This problem is not exclusive to cloud infrastructure, though; 73 percent of users have an end-user device visibility gap and another 73 percent experienced multiple serious incidents, such as data breaches. These results highlight the need for companies to ensure high IT visibility by adapting the right management tools and keeping up with usage growth.
We spoke with Nathan Burke, the CMO of Axonius, regarding the report. Burke told us: "Some of the biggest trends in IT, like accelerated IoT deployments, employee BYOD policies, and the rapid movement to the cloud, cause more complexity when it comes to managing assets within an organization. […] As complexity grows, so does risk. In fact, our study found that 73% of organizations have experienced multiple, serious incidents, like data breaches involving end-user devices, as a result of poor visibility. At the most basic level, security incidents are directly related to visibility gaps. Instead of just throwing more solutions at the problem, teams must re-examine the basics to understand how they can better use what they have to answer visibility questions."
Download the 2020 Asset Management Report here. Learn more about Axonius here.
---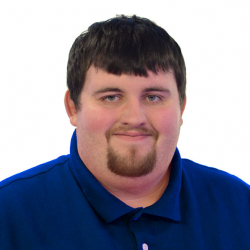 Latest posts by Daniel Hein
(see all)