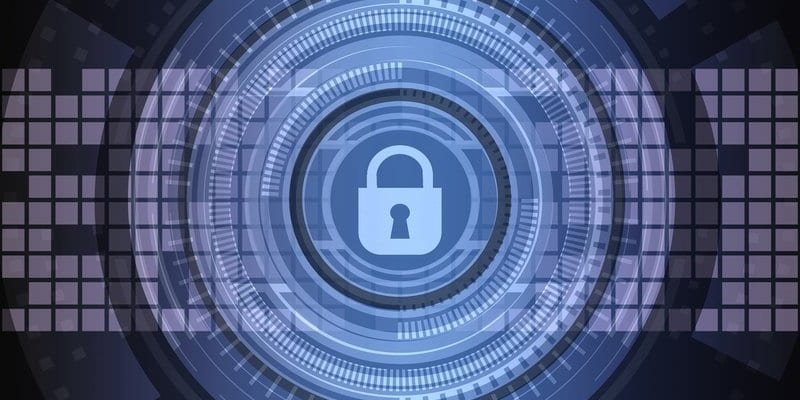 According to a survey recently conducted by network and cloud security vendor Barracuda, SD-WAN is the deployment of choice for enterprises looking to move onto the cloud securely. This information comes from the Secure SD-WAN: The Launch Pad to the Cloud report that documents the results of a survey of 750 IT decision makers who are responsible for their organization's cloud infrastructure. The survey found that operating a secure cloud deployment is a priority for companies, and SD-WAN is the network technology of choice to make it happen.
Our MSP Buyer's Guide contains profiles on the top cloud managed service providers for AWS, Azure, and Google Cloud, as well as questions you should ask vendors and yourself before buying. We also offer an MSP Vendor Map that outlines those vendors in a Venn diagram to make it easy for you to select potential providers.
The key finding from the report revealed that 74 percent of respondents have either already deployed SD-WAN or plan to deploy it within the next 12 months. This is most common in the U.S. region, but is also happening for APAC and EMEA organizations. Half of all respondents answered that acquiring an SD-WAN solution through a cloud provider is preferable, showing customer desires for simplicity, knowledge, and tailored solutions.
The survey also found that Microsoft Azure is the preferred cloud platform, beating out Amazon Web Services and Google Cloud. Barracuda notes that Azure's high preference scores make sense considering how much cloud users value security, for which Azure has consistently received high marks. Microsoft has also partnered with several companies offering SD-WAN deployments to help connect those technologies to Azure.
In the company's official press release, Barracuda's VP of Network Security Klaus Gheri stated: "As more organizations move to public cloud, SD-WAN technology is a critical part of securing these cloud deployments. By deploying an all-in-one, secure SD-WAN solution natively built into the public cloud network, organizations can reap the full benefits of public cloud."
Read the Secure SD-WAN: The Launch Pad to the Cloud report here.
---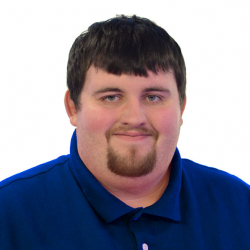 Latest posts by Daniel Hein
(see all)