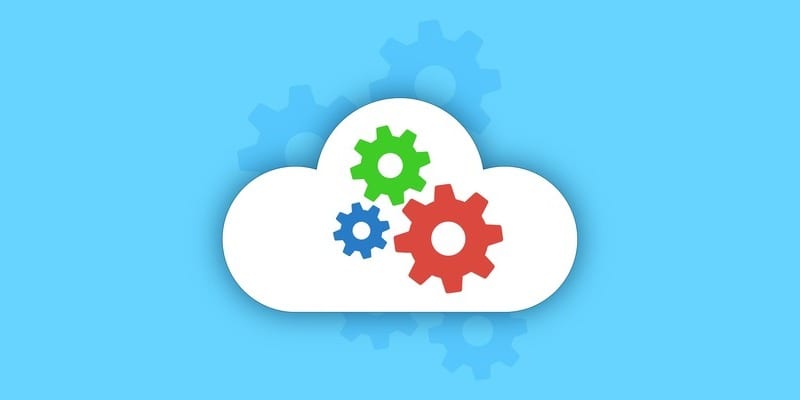 According to a survey released today by Barracuda Networks, security and network integration are the top two concerns preventing companies from adopting the public cloud. Barracuda commissioned independent market researcher Vanson Bourne to survey 750 IT professionals who were responsible for their organization's cloud infrastructure. Barracuda's report on the study, "Future Shock: The Cloud Is the New Network," found that while public cloud adoption rates are growing among enterprises, security issues still prevent a number of companies from migrating to the cloud.
Our MSP Buyer's Guide contains profiles on the top cloud managed service providers for AWS, Azure, and Google Cloud, as well as questions you should ask vendors and yourself before buying. We also offer an MSP Vendor Map that outlines those vendors in a Venn diagram to make it easy for you to select potential providers.
Barracuda reported that organizations are adopting the cloud at healthy rates, though at a lower rate than they had expected. The company found that on average, 45 percent of a company's IT infrastructure was running in the cloud, and that in five years, that number would increase to 76 percent. In 2017, Barracuda ran a similar survey where enterprises predicted that by 2020, 55 percent of the IT infrastructure will be in the cloud.
The survey found that security was the largest obstacle for companies adopting the cloud, as 70 percent of respondents claimed cloud adoption was restricted due to security concerns. Barracuda noted that three-quarters of the respondents have already been targeted by a cyber attack, indicating that companies are right to be worried about cloud security.
Barracuda also found that companies also had issues with network integration when considering adopting the cloud. Respondents answered that they were concerned about integrating public cloud with legacy technologies, private cloud, and on-premise infrastructure. The report highlighted the fact that 41 percent of IT professionals want better integration between public and private cloud.
Download your copy of the report here.
---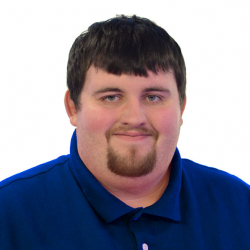 Latest posts by Daniel Hein
(see all)