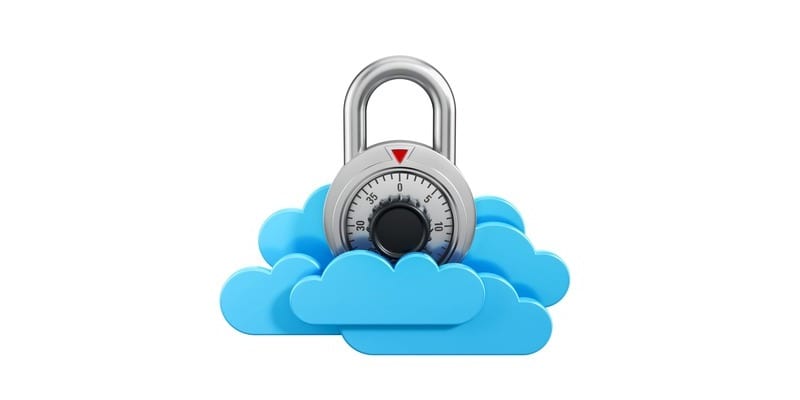 According to a report recently released by BetterCloud, SaaS file security violations increased by 134 percent from March 2021 to June 2021. This information comes from the Data Security Report 2021, based on a survey of over 500 IT and security professionals on SaaS-based file security risks. The survey revealed that security continues to be a challenge for IT administrators following the worldwide shift to remote work.
Our MSP Buyer's Guide contains profiles on the top managed cloud service providers for AWS, Azure, and Google Cloud, as well as questions you should ask vendors and yourself before buying. We also offer an MSP Vendor Map that outlines those vendors in a Venn diagram to make it easy for you to select potential providers.
As part of its report, BetterCloud gathered data on the number of Saas file security violations that companies experienced by quarter. For Q1 2021, 70,520 violations were reported, while businesses suffered from 165,246 violations in Q2 2021. This represents an increase of 134 percent between quarters, indicating a serious security problem that has worsened in only three months.
Other stats collected by BetterCloud reveal more problems in securing SaaS data and applications. Around half of all organizations do not invest enough money in protecting SaaS applications, and just over half of those surveyed cited difficulties in securing user activities within SaaS programs. The majority of IT professionals surveyed do not place trust in end-users to follow security practices — which, given the state of SaaS file security, is not without merit.
In the company's press release, BetterCloud's CEO David Politis stated: "Last year, remote work became widespread, speeding digital transformation and SaaS adoption. With it came more collaboration, file sharing, and an overall boost in productivity—which employees and businesses have embraced. But it's also brought about a host of new SaaS file security requirements and challenges due to the surge in remote access to networks and business data. Our findings clearly show this is a growing concern, but they also show companies aren't investing enough in SaaS file security—thus increasing the risk for potential incidents, whether intentional or unintentional."
Download your copy of the Data Security Report 2021 here.
---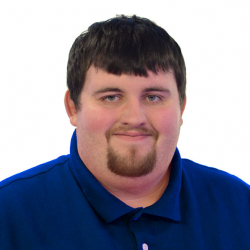 Latest posts by Daniel Hein
(see all)