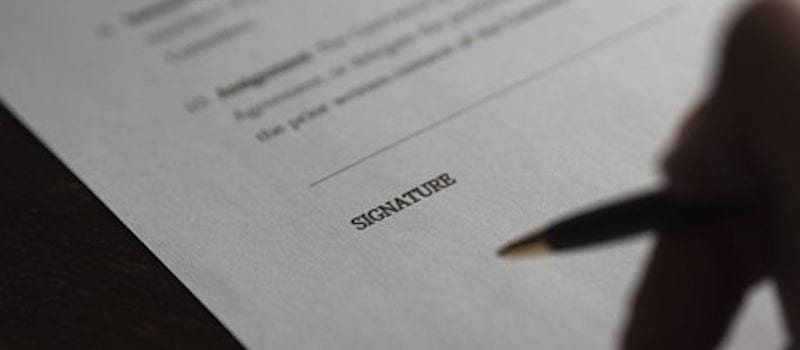 Last Wednesday, Cisco had many in the enterprise talking. They tech giant purchased application intelligence software platform company AppDynamics in a move they hope appeals to organizations looking to manage their business apps that run across several cloud deployments.
The tech giant announced the news on Twitter:
Cisco announces intent to acquire @AppDynamics, an application intelligence software company: https://t.co/Iwz6kwg8u4

— Cisco (@Cisco) January 25, 2017
The $3.7 billion deal was unveiled just before AppDynamics launched its first public offering, according to cio-today.com. The acquisition aims to help Cisco offer its clients better end-to-end visibility and insights from the network to the application.
"Applications have become the lifeblood of a company's success," Rowan Trollope, senior vice president and general manager of Cisco's Internet of Things and Applications Business Group said in a statement. "Keeping those apps running and performing well has never been more important. Unfortunately, that job has only gotten harder, as IT departments and developers struggle with a tangled web of disconnected, complex data that's hard to understand."
The provider's clients that are managing apps running across various data centers and cloud providers will see the most benefit from this deal. And AppDynamics will enable organizations to analyze their apps across cloud providers and fix issues before performance is affected.
A new business unit was born from this deal and it'll exist within Cisco's Internet of Things and applications divisions.
"Digitization and the transition to cloud are forcing the worlds of IT and business to blend together. In the digital economy, applications are critical. Combining real-time visibility and intelligence at the network, security and application layers is transformational for companies. It can provide them with insight into the state of their business and, most importantly, into the quality of their customers' experiences," Rob Salvagno, head of Cisco's M&A and venture investment team, said in a recent blog post.
CEO David Wadhwani will stay at the helm of AppDynamics and it will be added as a new software business unit to Cisco's IoT and applications business. He will report directly to Trollope.
The acquisition is expected to close in the third quarter of this year.
Click here for more information. And don't forget to follow us on Twitter, Facebook and LinkedIn for all the latest cloud news.