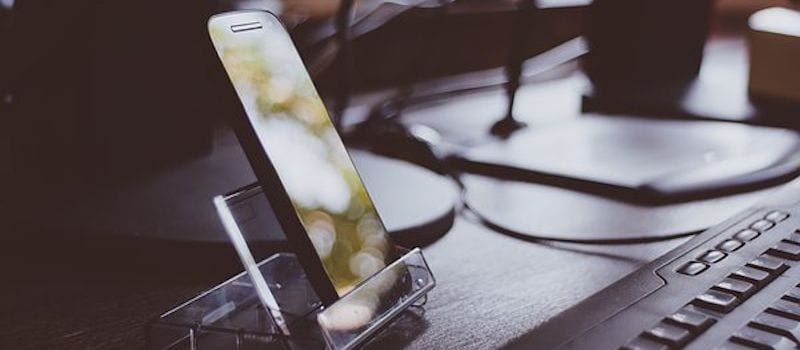 Last Thursday, Cisco unveiled a new layer of protection for the enterprise. Umbrella is the first secure internet gateway (SIG) in the cloud, according to the global networking giant.
Umbrella will be a key tool for enterprises with employees who ignore virtual private networks, or VPNs; and there are many. Cisco reported that 82 percent of workers admit to foregoing VPNs even though they are vital for protection when using cloud services to access corporate data remotely. Enter Umbrella; it's a cloud-based service that reportedly allows users to access the cloud safely from any device, anywhere.
The fast and easy to deploy tool doesn't require hardware or software. It's built on the OpenDNS platform and incorporates various technologies including Cloud Web Security, which allows the gateway service to check downloadable files for malware.
The intelligent proxy was re-architected using microservices, and will now scale automatically, Kevin Rollinson, product marketing manager for Cisco OpenDNS, wrote in a blog post titled New Dog, New Tricks.
"Before you connect to any destination, a SIG acts as your secure onramp to the Internet and provides the first line of defense and inspection," Rollinson said. "Regardless of where users are located or what they're trying to connect to, traffic goes through the SIG first. Once the traffic gets to the SIG cloud platform, there are different types of inspection and policy enforcement that can happen."
Brian Roddy, who heads cloud security for Cisco said Umbrella was created as a new line of defense for users whether they're on a corporate network or not. Their goal was to make the tool effective and easy to deploy. They also wanted a solution that would minimize latency and support global installations along with open architectures.
"Think of this new category as a Secure Internet Gateway (SIG). A SIG is a secure onramp to the internet," Roddy said.
The pricing for Umbrella hasn't been released yet, but Cisco is offering a free 14-day trial for customers who sign up for the service. Click here for more information.