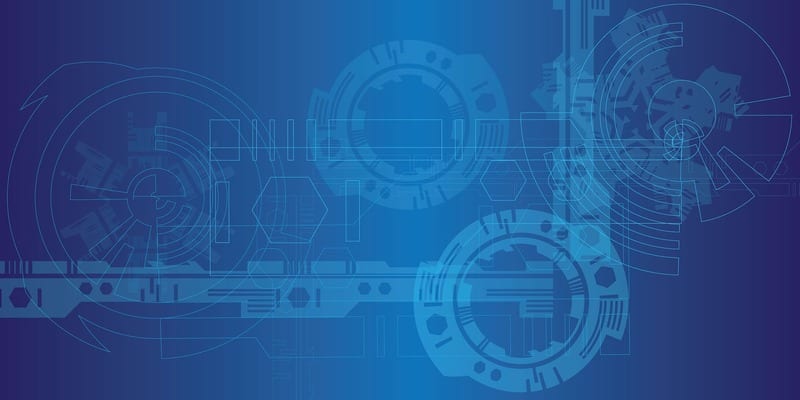 Cloudreach is launching SMART Modernization to accelerate cloud IT transformation, according to a press release on the company's website. This new service helps Cloudreach customers in modernizing applications and accelerating their digital transformation towards the cloud. Through Cloudreach SMART Modernization, enterprises can plan, launch and continuously track a successful cloud modernization strategy.
Our MSP Buyer's Guide contains profiles on the top managed cloud service providers for AWS, Azure, and Google Cloud, as well as questions you should ask vendors and yourself before buying. We also offer an MSP Vendor Map that outlines those vendors in a Venn diagram to make it easy for you to select potential providers.
Cloudreach is a hyperscale managed service provider for AWS and Azure, and Google Cloud. The vendor offers two different types of managed cloud services: services that prepare a client's systems, processes, and culture for the cloud, and services that help clients optimize their returns and open them up to new opportunities. Cloudreach also teaches clients how to operate and optimize their cloud deployment and offers reliability services that provide continuous improvements to critical business operations running in the cloud.
The new SMART Modernization service is comprised of two main technologies: Sunstone and DevOps as a Service. Sunstone uses AI and machine learning to pinpoint and highlight application modernization opportunities and recommends actions to take to see them through. DevOps as a Service, a new offering from Cloudreach, makes the vendor's cloud expertise accessible to users through a flexible monthly subscription.
In the company's press release, Cloudreach's Head of Application and Data Modernization Jason Sutherland said: "We're excited to unveil our SMART Modernization service, underpinned by our new data-driven platform, Sunstone. The combination of our software and cloud-native experience will give businesses a clear roadmap for the modernization of their applications – and the expertise to keep improving it."
Learn more about Cloudreach SMART Modernization here.
---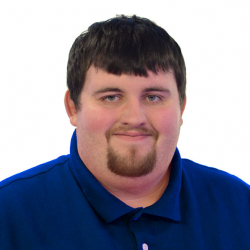 Latest posts by Daniel Hein
(see all)