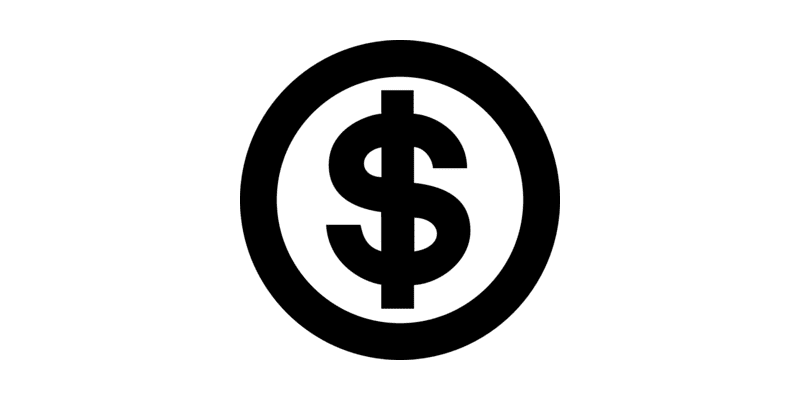 According to research released today by cyber risk management company Coalfire, only 36 percent of organizations migrating to the cloud experience cost savings. This information comes from the Smartest Path To Your Secure Cloud report, which surveyed cyber professionals on their organization's cloud usage and operations. The report revealed that companies that don't properly align their goals in the cloud with security capabilities will not see the cloud savings that they expect.
Our MSP Buyer's Guide contains profiles on the top cloud managed service providers for AWS, Azure, and Google Cloud, as well as questions you should ask vendors and yourself before buying. We also offer an MSP Vendor Map that outlines those vendors in a Venn diagram to make it easy for you to select potential providers.
Coalfire mentions that cost savings is a primary reason among enterprises to migrate to the cloud, but only 36 percent of survey respondents claimed to see these savings. Fewer than half of all respondents conducted a cloud readiness assessment during the planning stage of their cloud migration. As Coalfire points out, this represents a huge blind spot that increase the risk of cloud deployment failure.
To address this issue, Coalfire recommends that governance models are defined at the beginning of the cloud transformation journey. 62 percent of survey respondents have tight cloud security governance, while 41 percent have a flexible approach and 17 percent let business units define their own governance rules. While the majority have a clearly-defined governance strategy, companies need to ensure their security management is clear and unified across all parts of the organization.
In the company's press release on the report, Coalfire's VP of Solutions Engineering Gregg Martin stated: "Many organizations rush into digital transformation without aligning on strategic outcomes or taking the proper steps to plan. Using cloud as a strategic enabler of digital transformation and applying a roadmap for creating a secure cloud in the enterprise means avoiding blind spots and unnecessary missteps." Coalfire EVP of Cybersecurity Services Mark Carney added: "The unprecedented shift to the cloud has forced companies to make complex decisions about digital transformation in this new era. We developed this research with the hope of advancing the cybersecurity community by building strong cloud security leaders and ensuring best practices are instilled in the cloud."
Download the Smartest Path To Your Secure Cloud report here.
---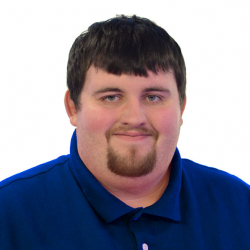 Latest posts by Daniel Hein
(see all)