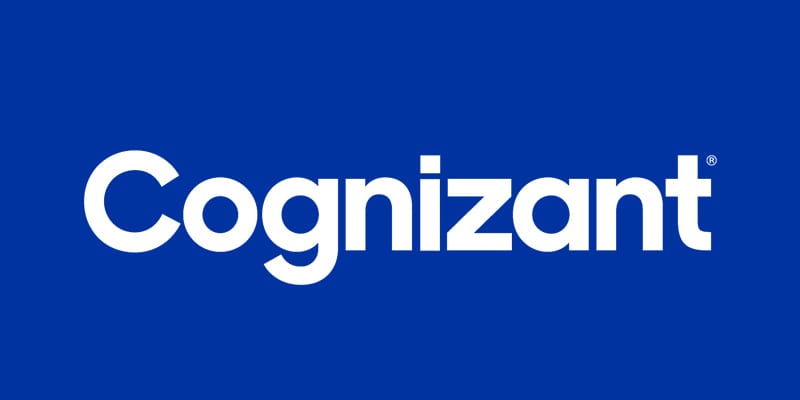 Cognizant has launched a new dedicated Google Business Group for Google Cloud modernization, according to a press release on the company's website. This includes a specialized team of Google Cloud-certified experts that delivers consulting services, implementation, management, assurance, and migration services. The new service helps Cognizant accelerate client cloud transformation and meet evolving business needs.
Our MSP Buyer's Guide contains profiles on the top managed cloud service providers for AWS, Azure, and Google Cloud, as well as questions you should ask vendors and yourself before buying. We also offer an MSP Vendor Map that outlines those vendors in a Venn diagram to make it easy for you to select potential providers.
Cognizant is a professional services company and managed service provider. The vendor's cloud services include consulting, operations, migration, security, and enterprise resource planning. Cognizant's cloud management services define optimal operations framework for continuous delivery across private, public, or hybrid cloud models. The company can develop a wide range of cloud applications for various compliance-regulated industries. Since 2012, Cognizant has offered services for all major hyper-scale cloud infrastructure providers.
Cognizant and Google Cloud will continue their collaboration to deliver new industry solutions for key vertical markets. These markets include retail, life sciences, healthcare, and financial services. As companies continue to embrace a multi-cloud approach, Cognizant and Google Cloud help them optimize infrastructure and build a flexible foundation for future growth.
In the company's press release, Cognizant's Global Head of Google Cloud Business Group and Head of AI Sanjiv Gossian stated: "The creation of the new Google Business Group at Cognizant demonstrates our expanded commitment to helping customers modernize their business infrastructure in the cloud. Google Cloud and Cognizant share common goals to accelerate cloud-led digital transformation, solve business challenges, and drive long-term business benefits for our clients through industry solutions, data analytics, AI, process automation, and application modernization."
Learn more about the Cognizant Google Business Group here.
---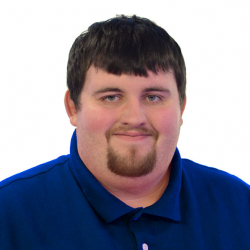 Latest posts by Daniel Hein
(see all)