Deloitte Acquires CloudQuest for Boosted Cloud Cybersecurity Offerings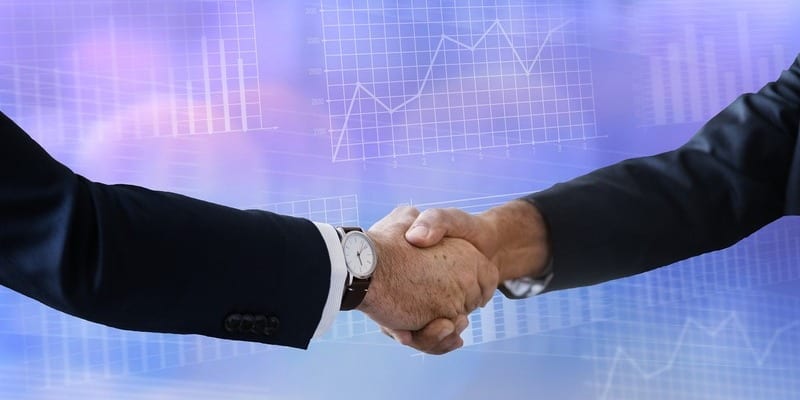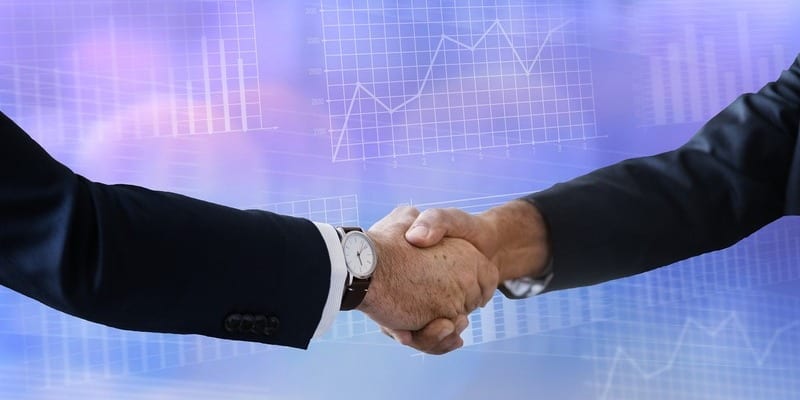 Deloitte is acquiring CloudQuest, Inc. for boosting cloud cybersecurity offerings, according to a press release on the company's website. The company will acquire "substantially all the assets" of CloudQuest to add the vendor's cloud-native cybersecurity offerings with Deloitte's existing cybersecurity solutions. The financial terms of the acquisition were not disclosed.
Our MSP Buyer's Guide contains profiles on the top managed cloud service providers for AWS, Azure, and Google Cloud, as well as questions you should ask vendors and yourself before buying. We also offer an MSP Vendor Map that outlines those vendors in a Venn diagram to make it easy for you to select potential providers.
In the company's press release, Deloitte Risk & Financial Advisory Cyber and Strategic Risk leader and principal Deborah Golden stated: "We see incredible opportunity in novel approaches that help organizations securely transform and operate while also realizing competitive advantage—and we're continually investing to bring the most innovative solutions to our clients. Our acquisition of CloudQuest represents our profound commitment to transforming alongside our clients, competing vigorously in the market, and aggressively building out tech-enabled approaches that position Deloitte cyber as an unquestionable business enabler."
Deloitte is a professional services company and managed service provider for AWS, Azure, and Google Cloud. The company helps clients that need full support designing, building, and running their cloud environments. Deloitte also offers hands-on support and assists customers in re-engineering existing IT processes to add automation of traditional managed services. The vendor also offers SaaS products that emphasize their core expertise, such as payroll management, global tax services, financial advisory, and supply chain planning.
CloudQuest co-founder and CEO Vijay Sarathy added: "Joining Deloitte will enable us to expand our capabilities, helping organizations protect against the next generation of security threats, promote continued innovation and agility, and foster more efficient cloud security capabilities. This new chapter is one that my co-founders Ramesh Menon, Nishan Sathyanarayan, and I always hoped to achieve, as we worked to help those in the cloud accelerate their cybersecurity efforts."
Learn more about the Deloitte-CloudQuest acquisition here.
---