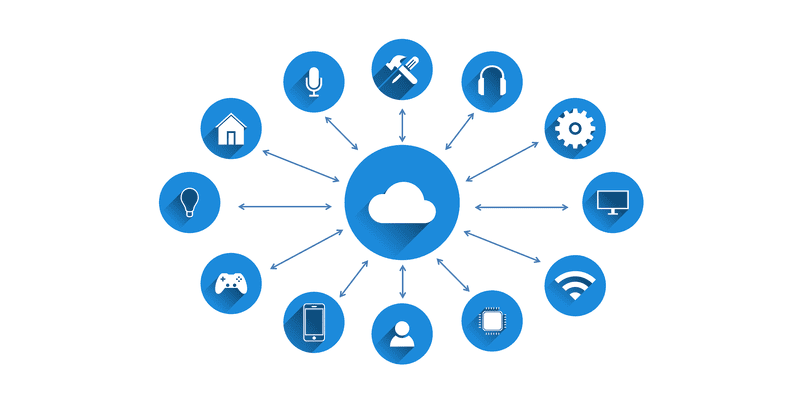 According to a survey recently released by data virtualization vendor Denodo, over 75 percent of organizations have deployed workloads in the cloud. This information comes from the Denodo Global Cloud Survey 2020, which surveyed 250 organizations across the globe on cloud adoption and cloud initiatives. The survey found that companies continue to bolster their cloud usage as new capabilities are added.
Our MSP Buyer's Guide contains profiles on the top cloud managed service providers for AWS, Azure, and Google Cloud, as well as questions you should ask vendors and yourself before buying. We also offer an MSP Vendor Map that outlines those vendors in a Venn diagram to make it easy for you to select potential providers.
Denodo's research found that on average, more organizations are adopting the cloud as a vital part of their infrastructure. Of the 250 organizations surveyed, only around four percent answered that they were not either looking at or already using the cloud. 78 percent answered that they had at least one workload already in the cloud, while the remaining 18 percent are currently planning a cloud strategy. These percentages are all above the figures from last year, confirming that companies continue to adopt the cloud at an increasing scale.
The survey also revealed statistics on how exactly organizations have adopted the cloud. When asked about what type of cloud deployment the organization was considering, the majority of respondents (42 percent) answered hybrid cloud. Also, unlike last year where Amazon Web Services (AWS) was the top cloud vendor, about two-thirds of survey respondents stated that they used Microsoft Azure, making it this year's top cloud contender. Microsoft recently announced capabilities for deploying Azure services on AWS and Google Cloud, positioning it as a top hybrid cloud provider.
In the company's official press release, Denodo's SVP and CMO Ravi Shankar stated: "As data's center of gravity shifts to the cloud, hybrid cloud and multi-cloud architectures are becoming the basis of data management, but the challenge of integrating data in the cloud has almost doubled (43 percent). Today, users are looking to simplify cloud data integration in a hybrid/multi-cloud environment without having to depend on heavy duty data migration or replication which may be why almost 50 percent of respondents said they are considering data virtualization as a key part of their cloud integration and migration strategy."
Get your copy of the Denodo Global Cloud Survey 2020 report here.
---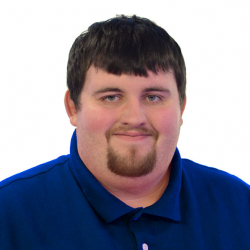 Latest posts by Daniel Hein
(see all)