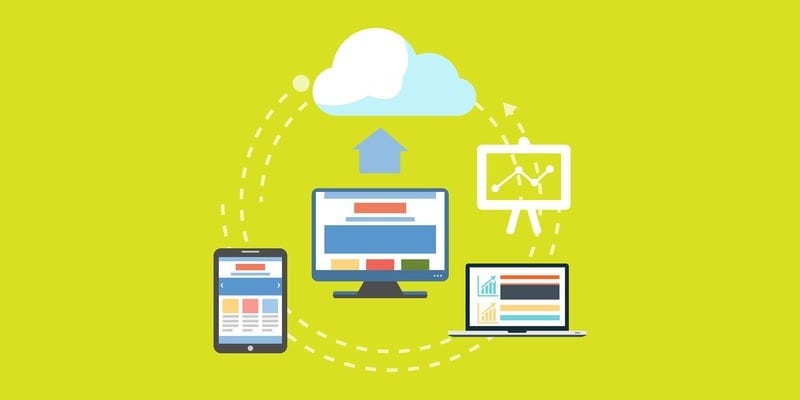 According to a report recently released by Enea and Cybersecurity Insiders, file storage and transfer services are the top SaaS security concern among security professionals. This information comes from the CISO Cloud/SaaS Security Report, which surveyed Cybersecurity Insiders' 400,000-member information security community. The survey found that the increase in cloud application usage following work-from-home initiatives and COVID-19 has opened up multiple new avenues for potential security flaws and breaches.
Our MSP Buyer's Guide contains profiles on the top managed cloud service providers for AWS, Azure, and Google Cloud, as well as questions you should ask vendors and yourself before buying. We also offer an MSP Vendor Map that outlines those vendors in a Venn diagram to make it easy for you to select potential providers.
When analyzing which SaaS applications security professionals are most concerned about, 72 percent listed file hosting and transfer apps (such as Dropbox, Google Drive, and WeTransfer) as a top concern. Since employees are now sharing files with each other from their homes rather than a secured business network, the vector of security threats expands thanks to the potential insecurity of home networks. Other top SaaS app concerns include cloud email, instant messaging, communication and collaboration, videoconferencing, and project management.
In terms of SaaS-related threats, 77 percent of companies are concerned about malware infection of connected devices. Employees are using more personal devices to access business resources, and malware via email, websites, applications, and plug-ins is now a bigger threat than ever. Cybersecurity professionals are also worried about data loss and theft, credentials theft and account compromise, cloud data breaches from external actors, and breaches of enterprise networks via the cloud.
In the official press release, Cybersecurity Insiders CEO Holger Schulze stated: "We are at a pivotal moment when the cloud is playing a more important role than ever, and yet CISO concerns over cloud security remain stubbornly high. This survey and webinar provide an excellent opportunity to better understand these concerns, and explore how companies, cloud service providers, and cybersecurity solutions vendors can work together to maximize cloud security and thereby unleash the full transformational power of the cloud for the modern digital enterprise."
Download your copy of the CISO Cloud/SaaS Security Report here.
---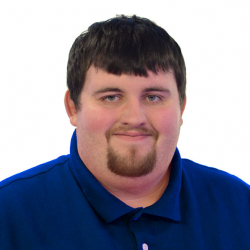 Latest posts by Daniel Hein
(see all)