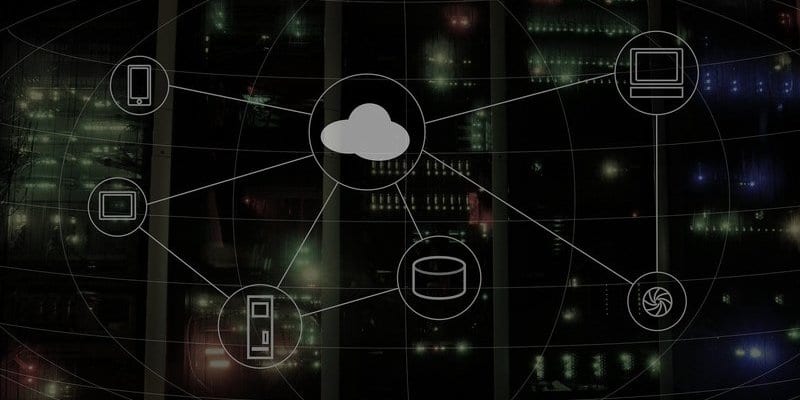 Google Cloud is releasing its multicloud application platform Anthos into general availability, according to a blog post on the company's website. The cloud provider announced Anthos last year as a multicloud solution to allow Google Cloud users to transfer resources to and from the service to other public clouds, private clouds, and on-premise systems. Now, Google has enabled Anthos' multicloud capabilities with support for Amazon Web Services (AWS).
Our MSP Buyer's Guide contains profiles on the top cloud managed service providers for AWS, Azure, and Google Cloud, as well as questions you should ask vendors and yourself before buying. We also offer an MSP Vendor Map that outlines those vendors in a Venn diagram to make it easy for you to select potential providers.
Google Cloud is a cloud provider that delivers IaaS, application platform as a service (aPaaS), and PaaS services. Some of the vendor's capabilities include object storage, a Docker container service (Google Kubernetes Engine) and event-driven serverless computing (Google Cloud Functions). The company has leveraged its internal technology capabilities (automation, containers, networking etc.) by providing a scalable IaaS offering with PaaS capabilities, centered on open-source ecosystems.
Of the big three public cloud providers, Google Cloud has driven the biggest push towards enable multicloud deployments for enterprises. By assisting users in building apps and solutions that will work on both Google Cloud and AWS, Anthos gives companies the ability to deliver a consistent development and operations experience across all deployments. In addition to support for AWS, Google Cloud is currently offering support for Microsoft Azure in preview.
In Google Cloud's official blog post on the news, IDC's Vice President, Datacenter & Cloud Richard Villars stated: ""In times of disruption, the effective use of and easy access to innovative, yet resilient, technology anywhere and everywhere is critical. While the initial goal may be to achieve short-term cost savings, the long term benefits of aligning technology adoption and IT operational governance with business outcomes will ultimately ensure ongoing success. Solutions like Google's Anthos enable the cost effective extension of cloud capabilities across on-premises and cloud-based resources while also enabling organizations to tap into the new developer services that they'll need to continue innovating in their businesses."
Learn more about Google Anthos here.
---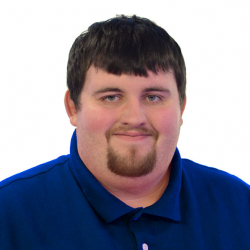 Latest posts by Daniel Hein
(see all)