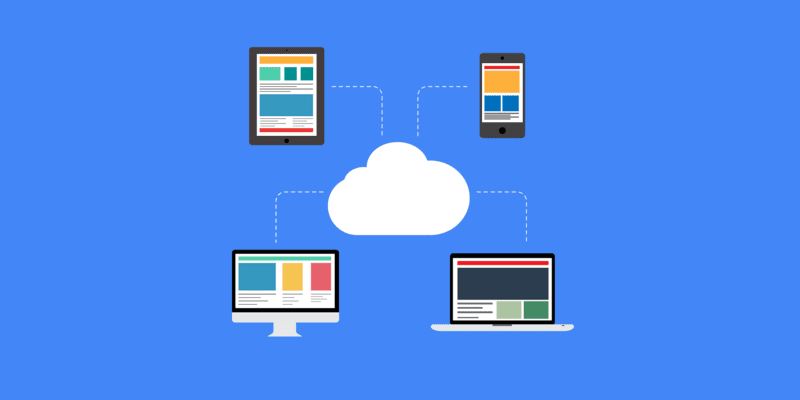 Google is launching its fully integrated VMware migration and support solution Google Cloud VMware Engine, according to a post on the company's blog. The announcement comes almost a year after Google Cloud and VMware announced a partnership to support VMware workloads on the cloud platform. Google Cloud will release the solution into general availability to regions in the U.S. by the end of the quarter; it will then be deployed to global regions in the second half of the calendar year.
Our MSP Buyer's Guide contains profiles on the top cloud managed service providers for AWS, Azure, and Google Cloud, as well as questions you should ask vendors and yourself before buying. We also offer an MSP Vendor Map that outlines those vendors in a Venn diagram to make it easy for you to select potential providers.
Google Cloud is a cloud provider that delivers IaaS, aPaaS, and PaaS services. Some of the vendor's capabilities include object storage, a Docker container service and event-driven serverless computing. The company has leveraged its internal technology capabilities (automation, containers, networking etc.) by providing a scalable IaaS offering with PaaS capabilities, centered on open-source ecosystems.
Google Cloud VMware Engine delivers a fully managed VMware Cloud Foundation stack in a dedicated environment on Google Cloud, including VMware vSphere, vCenter, vSAN, NSX-T, and HCX for cloud migration. Users can now migrate or extend on-premises VMware workloads to Google Cloud in minutes by connecting to a dedicated VMware environment through the Google Cloud Console. The service is designed to minimize operational burden to let users focus on other critical business tasks.
In Google Cloud's official blog post, VMware's Senior Vice President and General Manager, Cloud Provider Software Business Unit Ajay Patel stated: "VMware and Google Cloud are working together to help power customers' multi-cloud strategies, and the new Google Cloud VMware Engine will enable our mutual customers to drive digital transformation and business resiliency using the same VMware Cloud Foundation running in their data centers today. Google Cloud VMware Engine enables organizations to quickly deploy their VMware environment in Google Cloud, delivering scale, agility and access to cloud-native services while leveraging the familiarity and investment in VMware tools and training."
Learn more about Google Cloud VMware Engine here.
---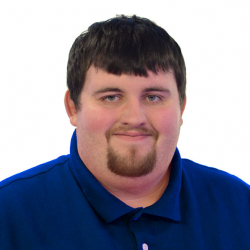 Latest posts by Daniel Hein
(see all)