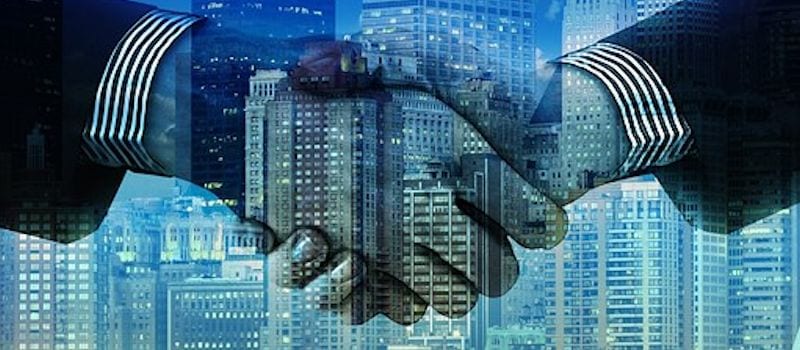 Hewlett Packard Enterprise Co. has been on a bit of a shopping spree over the past week. Just a few days after unveiling their plans to buy SimpliVity, HPE acquired the startup Cloud Cruiser.
Cloud Cruiser has been around since 2010 and raised about $20 million in venture financing, Crunchbase reported. The provider aids organizations in tracking and controlling public and private cloud computing.
Some say the dual acquisitions mean HPE's zoning in on hybrid IT models that utilize on-premises and cloud computing power.
"Cloud Cruiser's consumption analytics offerings enable enterprises such as Microsoft, TD Bank, NTT, Ford, KPN and of course HPE to measure, analyze, optimize and control their usage and spend in private, public and hybrid cloud environments," HPE Executive Scott Weller said in a recent blog post.
Cloud Cruiser co-founder and CEO David Zabrowski was once an HP exec and, according to Crunchbase, he will stay with the company and directly report to Weller.
A vital part of HPE Flexible Capacity is measurement, according to Weller, and metering and billing customers correctly for the consumption of IT is what sets Flexible Capacity apart from the rest.
"As a Cloud Cruiser customer, we have seen first-hand the value that Cloud Cruiser's technology creates by enabling HPE Flexible Capacity to meter and bill for usage of on-premise IT infrastructure in a pay-as-you-go model," Weller said. "By continuing to enhance the Cloud Cruiser platform and SaaS app Cloud Cruiser 16™, more tightly integrating it into HPE Flexible Capacity and leveraging the deep domain expertise of the Cloud Cruiser team, we are excited about the opportunity to accelerate the adoption of innovative consumption-based IT offerings and simplify hybrid IT for our customers."
Cloud Cruiser seems please about the transaction as they took to Twitter to post the news:
[BLOG] Excited to be a part of the @HPE family. Read more from Cloud Cruiser CEO @DaveZabrowski @HPE_News https://t.co/qje6ZnhHsB pic.twitter.com/Q0KIMqN0eT

— Cloud Cruiser (@CloudCruiserInc) January 24, 2017
Once the deal is closed, Cloud Cruiser will be an integral cog in the Data Center Care portfolio in HPE's Technology Services Support organization.
"Together, HPE and Cloud Cruiser will transform IT organizations, providing the Flexible Capacity solutions to help IT organizations spend less time on day-to-day operations and more time on innovation," said Weller.
The closing date has not been released, and the price on this deal remains undisclosed.