Lacework Earns $42 Million In Funding, Hires New President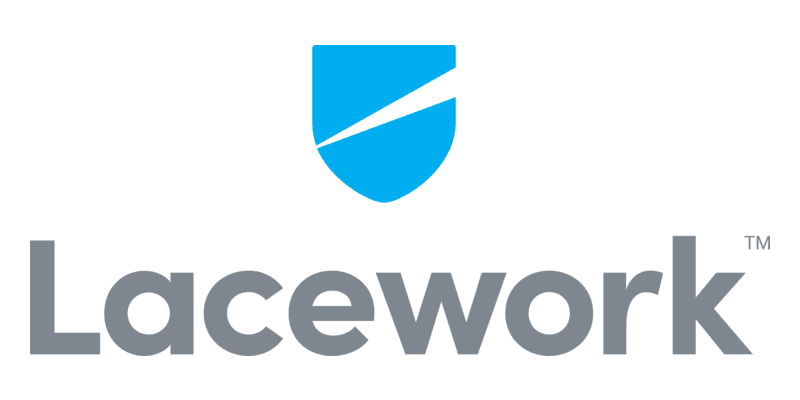 Cloud security provider Lacework recently announced that they had completed a successful Series C funding round that generated $42 million. The funding comes from Sutter Hill Ventures and Liberty Global Ventures, and coincides with the hiring of cloud security veteran Andy Byron as president of go-to-market functions. In addition, Lacework also added two new board members to the team: Mike Speiser, a partner at Sutter Hill; and John McMahon, a current partner at cloud data warehouse vendor Snowflake.
Lacework has attracted several high-profile clients since their founding in 2015, including HasiCorp, Iterable, and AdRoll. Their goal is to educate their customers into the vulnerabilities of technologies like DevOps, cloud, and containers and how their teams can combat them. Lacework plans to use this funding to "support product innovation and go-to-market activities" to help educate their customers on security and technologies.
"Our new funding, new perspectives on the board of directors, and with Andy joining, are all going to be critical for how we build on our solid foundation as a cloud and container security leader," said Dan Hubbard, Lacework's CEO. "Lacework and our growing list of customers agree that there is a need for a new generation of security companies that are purpose-fit to secure today's modern infrastructure."
Another major announcement is the hiring of Andy Byron, previously the sales and marketing leader at Cybereason and the president and CEO of Fuze. "This is a unique opportunity, and I'm honored to have the chance to be part of Lacework and its new generation security platform," Byron stated. "We are building a first-class sales and marketing team to bring our message of cloud and container security, from DevOps to runtime, to buyers who are hungry for a complete platform solution. Customers clearly don't want to be stuck with last generation vendors who are attempting to cobble together a variety of solutions. Lacework is delivering the right solution for those customers who want to move fast, be agile, and still be secure."
---
Running a cloud environment and need help managing the cloud services you use? Our MSP Buyer's Guide contains profiles on the top cloud managed service providers for AWS, Azure, and Google Cloud, as well as questions you should ask vendors and yourself before buying. We also offer an MSP Vendor Map that outlines those vendors in a Venn diagram to make it easy for you to select potential providers.
Check us out on Twitter for the latest in Enterprise Cloud news and developments!