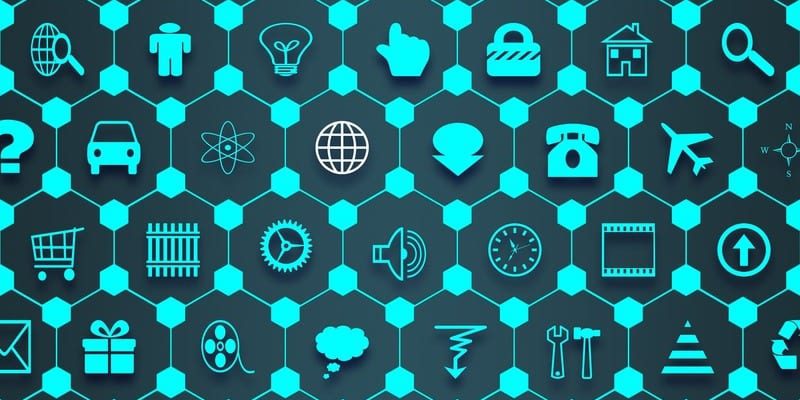 Recently, tech giant Microsoft released the IoT Signals report, which sought to uncover the general trends in global Internet of Things (IoT) adoption. The survey was conducted by interviewing over 3,000 IoT decision makers across the globe on how they viewed IoT, including adoption rates, technology trends, challenges of adoption, and the benefits they have received from IoT.
The survey found that 85% of IoT decision makers have adopted IoT solutions in industries such as manufacturing, retail, transportation, government, and healthcare. 88% of those respondents believe that IoT is at least somewhat critical to a company's success, and 94% will be using IoT in the next two years. The top reason these decision makers adopt IoT is to optimize operations; employee productivity and safety/security are other popular reasons.
However, companies are struggling to come to terms with the complexity of IoT when it comes to integrating IoT solutions. 38% of respondents stated that the top challenge for IoT adoption is complexity or technical challenges. The biggest reason for this is a lack of technical expertise. Of the decision makers surveyed, 47% stated that there aren't enough workers skilled in IoT, and 44% said they don't have the resources to train their employees on IoT. IoT is a new technology, so finding a workforce skilled enough in adopting IoT solutions can be challenging. This research suggests that while IoT adoption is higher than ever before, the real return on investment in IoT solutions won't happen until companies are able to better prepare their workforce for it.
Other findings from the Microsoft IoT Signals report include universal concerns over IoT security. 97% of respondents claimed that security was a concern when adopting an IoT solution, but that it was not hindering adoption. Also, the survey suggests that around 30% of all IoT projects fail in the proof of concept stage, usually due to unclear business benefits or a lack of short-term impact. The technology is still growing, so as security becomes a bigger concern and companies become more comfortable with IoT, we expect to see an increase in IoT solutions in the business world.
---
Running a cloud environment and need help managing the cloud services you use? Our MSP Buyer's Guide contains profiles on the top cloud MSP vendors for AWS, Azure, and Google Cloud, as well as questions you should ask providers and yourself before buying. We also offer an MSP Vendor Map that outlines those vendors in a Venn diagram to make it easy for you to select potential providers.
Check us out on Twitter for the latest in Enterprise Cloud news and developments!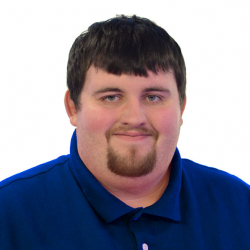 Latest posts by Daniel Hein
(see all)