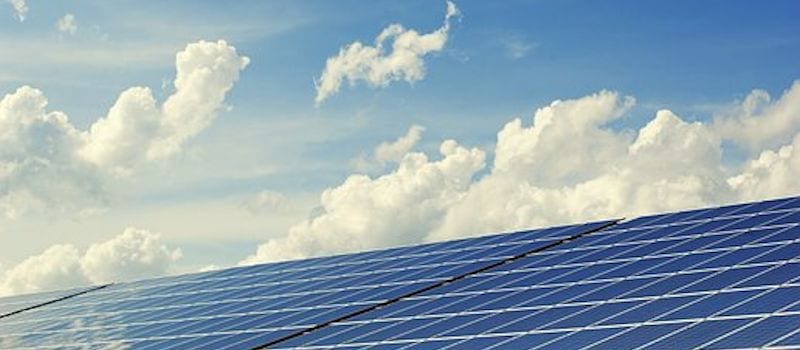 Microsoft recently released a revamped preview of its Azure Stack hybrid computing software and created new cloud services. This is the third and, reportedly, the final version of the Azure Stack technical preview and it boasts several new features.
The latest preview includes the Azure App Service (web apps, API apps, and mobile apps), Azure Functions server-less computing, and the newest version of SQL/MySQL database services. It also incorporates an updated Azure Stack TP3 software, which was improved based on customer feedback.
If you'd like to give the new Azure Platform-as-a-Service tool a shot, be sure to get rid of the updated TP3 software.
Microsoft listed the following feature updates to the infrastructure and operations:
Isolated administrator and user portals and APIs provide enhanced security.
Use enhanced infrastructure management functionality, such as improved alerting.
Using the Windows Azure Pack Connector, you can view and manage IaaS virtual machines that are hosted on Windows Azure Pack. For this preview release, try this scenario only in test environments (both Windows Azure Pack and Azure Stack). Additional configuration is required.
Azure Stack now supports multi-tenancy for scenarios where you need to provide IaaS and PaaS services to users outside of your Azure Active Directory domain. For example, you may want to provide Azure Stack services to a partner company using their identities. You can configure Azure Stack to trust the other organization's identities, and enable users from that organization to sign up for subscriptions and consume services.
Azure Stack is Microsoft's hybrid-cloud offering that can be preloaded on one of four server options. Microsoft will reportedly be adding Azure Functions, VM Extension syndication and multi-tenacy support, check in with us for details on when to expect these.
If you're looking for a cloud platform and provider, check out our Buyer's Guide that features an overview of the market, vendor profiles and questions to ask. And don't forget to follow us on Twitter, Facebook and LinkedIn for all the latest news in this space.