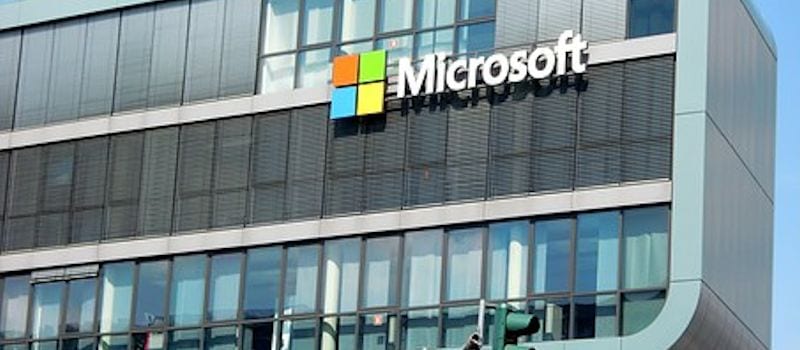 Microsoft is engaged in an ongoing battle with Amazon Web Services (AWS) for the top spot in the cloud space, but the tech giant just announced the acquisition of cloud technology company Deis and hopes that will give them a boost.
The move "illustrates the growing importance of containers for deploying software across a variety of platforms and devices, and could further stoke interest in Kubernetes," according to GeekWire. It's also important to note that Microsoft clearly wants more developers using its tools and platform.
Deis produces open-source software, which makes it easier for users to work with Kubernetes. The deal also cements one of the goals of the organization, which is to "ensure that open-source technologies remain a key element of the Redmond tech giant's cloud strategy."
Some experts say that the deal will lead to additional mergers and acquisitions along with venture capital investments for startups that are linked to cloud container platforms. However, M&A specialist Nat Burgess, founder of Seattle-based technology M&A firm TechStrat, has a different logic.
"Microsoft's strategy can't be to buy everyone who gets traction in container tech," Burgess told GeekWire. "We may see competitors respond with a deal or two, but the Deis acquisition does not foreshadow a wave of consolidation. However, the investments in SaaS and cloud building blocks, open source and otherwise, will continue to accelerate."
Microsoft will, of course, benefit from this deal. Tola Capital's Managing Direcor Sheila Gulati told GeekWire that, "Unlike the other public clouds, Microsoft is taking an ecumenical approach to container orchestration."
She went on to say that "they support all the major orchestration options and the Deis acquisition is a doubling down on Azure's Kubernetes support."
Microsoft acquired Deis from EngineYard, who first acquired the cloud company back in 2015 as part of its acquisition of OpDemand. Some have raised their eyebrows at the more recent deal, wondering if it has significance when it comes to EngineYard's future.

Ashley is an editor/writer for Solutions Review and sister site Techfresca.com. She has been honing her skills as a multimedia content creator for the last decade, including working in live television for a top 10 market station.

Latest posts by Ashley Troutman (see all)