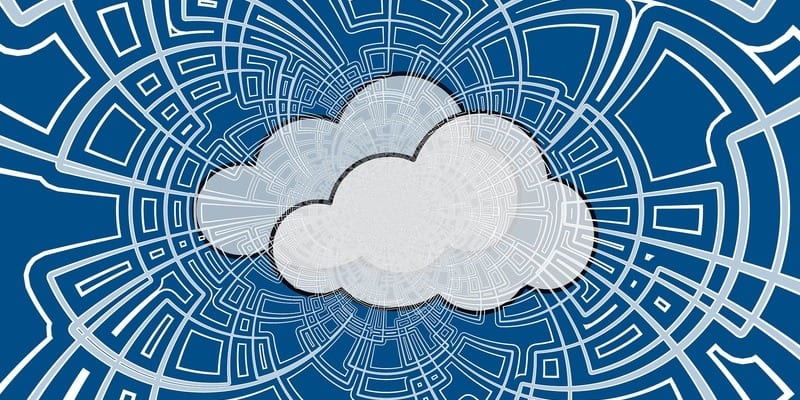 As more and more businesses migrate to the cloud, IT professionals agree that monitoring their cloud environment is important. However, according to research by Ixia, only 15% of public cloud users believe they have the data necessary to efficiently monitor their cloud performance. This statistic comes from Ixia's recent report The State of Cloud Monitoring, which details the results of a study on cloud visibility and monitoring for enterprises. The study showed that while public cloud migration is still strong, visibility and monitoring continues to be a problem for enterprises.
In the survey, Ixia asked IT professionals about the importance of monitoring the performance of cloud environments. 93% of respondents replied that cloud monitoring is at least slightly important; 54% believed it to be very important. Specifically, Ixia found that IT teams rely heavily on packet-level monitoring to check for application performance monitoring and security monitoring in the cloud.
However, users of public cloud state that they do not have sufficient data for proper cloud monitoring. Only 15% of companies stated they were able to accurately monitoring their public cloud environment. Hybrid cloud users also have trouble in this regard, since only 19% had workable monitoring data. By contrast, 55% of private cloud users had cloud monitoring under control, and 82% of on-premise users were able to monitor their environments. These findings show a clear lack of effective cloud monitoring practices. Because enterprises view cloud monitoring as important, this suggests that cloud providers' monitoring capabilities aren't up to the standard businesses require.
Ixia's study also focused on cloud visibility, discovering that 99% of enterprises found some value in maintaining visibility across the cloud. Respondents claimed that application performance and security were top reasons to maintain cloud visibility. 87% of those surveyed believe that incomplete cloud visibility can hide security threats from companies. Unfortunately, only 5% stated they had no issues that stemmed from a lack of cloud visibility; the rest listed at least one cloud visibility problem, with application performance monitoring being cited the most.
---
Our MSP Buyer's Guide contains profiles on the top cloud MSP vendors for AWS, Azure, and Google Cloud, as well as questions you should ask providers and yourself before buying.
Check us out on Twitter for the latest in Cloud news and developments!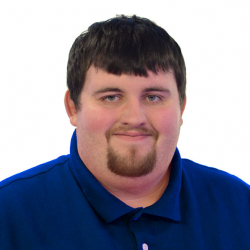 Latest posts by Daniel Hein
(see all)