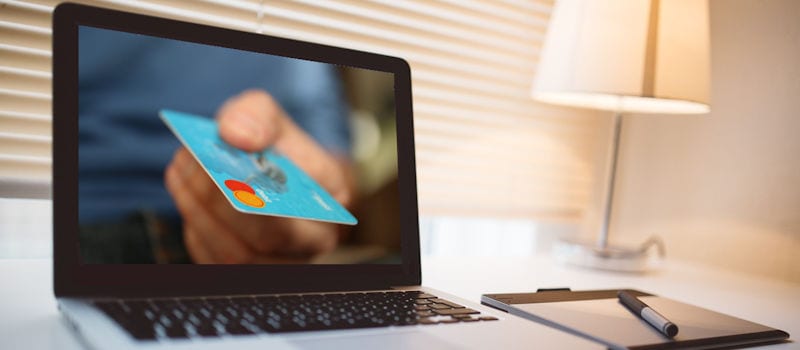 At the end of this month, Microsoft will be eliminating its pay-as-you-go Azure cloud option through MPSA for new customers.
The tech giant will offer the non-committal, attractive option until February 1. Then, they're breaking up. However, for the remainder of the month of January, clients will still be able to take advantage of the standard Pay-As-You-Go rates and they can cancel at anytime.
But once calendars are changed to February,  new Azure customers will be sent to Microsoft's Cloud Solution Provider Program instead of the typical MPSA-based pay-as-you-go license, according to itworld.com. MSPA is Microsoft's agreement that consolidates purchasing of cloud services and software. It's targeted toward organizations with at least 250 users.
"As of February 1, 2017, MPSA customers purchasing Azure for the first time will be guided to CSP," Microsoft reported, "And pay-as-you-go Azure will no longer be available for new Azure customers through the MPSA."
This decision comes after Microsoft did not continue with its proposed Enterprise Advantage program that would have enabled clients to buy company-wide on the MPSA. Itworld.com reported that Microsoft's volume licensing is focused on producing synergies across three business strategies, including self-service web, partner value-added and partner-assisted.
"We are guiding customers interested in Azure toward licensing options that best help them realize the full value of Azure services, leading with our partner value-added option," Microsoft's General Manager of Commercial Licensing Richard Smith told itworld.com.
Clients purchasing Azure through MPSA currently will not be affected. But this will affect cloud solution providers who say this major licensing shift could potentially open the door to more Azure cloud sales, according to crn.com. And Microsoft's channel partners are also thrilled as customers looking to experiment with Azure on a PAYG basis will have to go through them after the 1st, The Register reported.
"Microsoft encouraging customers to use the CSP programm is a natural and logical progression for channel partners," Mitchell Feldman, chief digital officer at RedPixie, told The Register.
It's been said that there is no difference in price between the MPSA and CSP, however, The Register reported that pay-as-you-go customers under the MPSA were rarely taking full advantage of the service. But targeting smaller customers and saying they have to go through a reseller means the chances of them staying with that reseller's version are better.
According to Feldman, the pay-as-you-go model failed because "the client uses Azure at their own leisure and skillsets vary between customers."
Stay with us for updates on this as they become available.