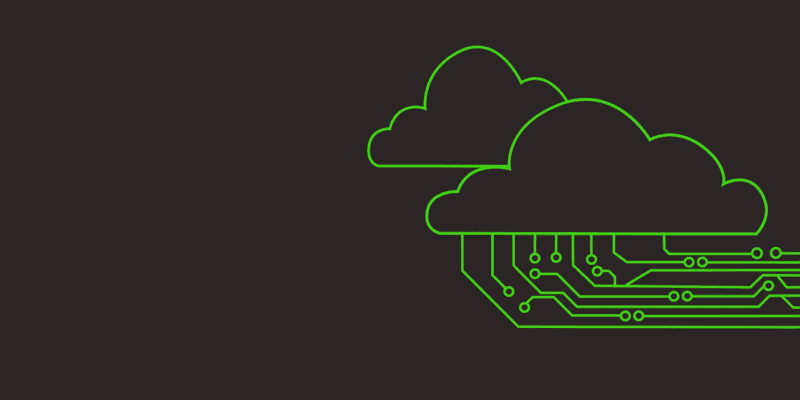 According to a report released today by Pepperdata, 77 percent of companies are introducing Kubernetes into their infrastructure in order to reduce cloud costs. This information comes from the 2021 Kubernetes and Big Data Report, which surveyed 800 people on big data and Kubernetes adoption. The report revealed how Kubernetes has become the cloud-native standard for businesses, but also that companies are struggling to navigate its complexities.
Our MSP Buyer's Guide contains profiles on the top managed cloud service providers for AWS, Azure, and Google Cloud, as well as questions you should ask vendors and yourself before buying. We also offer an MSP Vendor Map that outlines those vendors in a Venn diagram to make it easy for you to select potential providers.
When discussing their goals for adopting Kubernetes, respondents answered that a number of factors influenced their decisions to bring Kubernetes into their company infrastructure. Nearly 30 percent of survey respondents stated that improving resource utilization and reducing cloud costs was a critical reason to adopt Kubernetes. Other top Kubernetes integration goals include enabling an organization to move to the cloud (23 percent), shortening development cycles (nearly 18 percent), and making applications and platforms cloud-agnostic (about 15 percent).
Pepperdata also found that the majority of companies are deploying Kubernetes into private clouds, with nearly 47 percent of respondents dedicating private cloud space to Kubernetes over 35 percent for on-premise and 18 percent for public cloud. Initial deployment and migration were cited as the two biggest challenges regarding Kubernetes adoption, as Kubernetes is still a new technology and businesses attempt to integrate them into their infrastructure.
In the company's press release, Pepperdata's CEO Ash Munshi stated: "Kubernetes is increasingly being adopted by our customers for big data applications. As a result, we see customers experiencing performance challenges. This survey clearly indicates that these problems are universal and there is a need to better optimize these big data workloads."
Download your copy of the 2021 Kubernetes and Big Data Report here.
---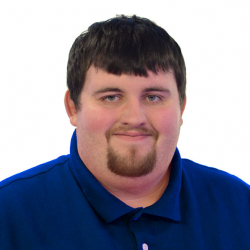 Latest posts by Daniel Hein
(see all)