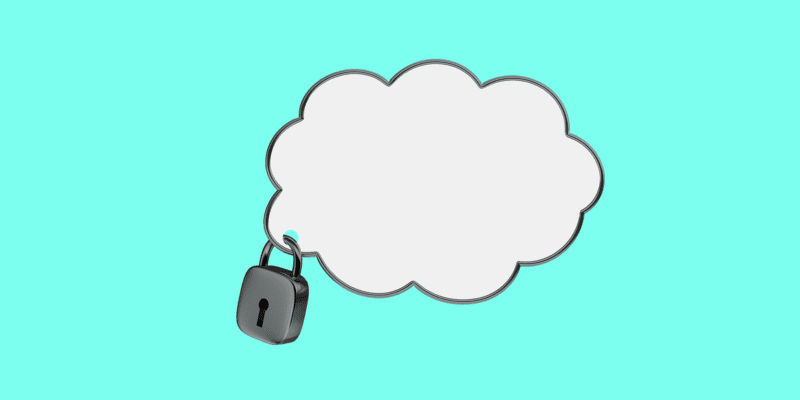 Of all the cloud migration barriers for enterprises, 61% of all companies listed security concerns as a major reason not to move to the cloud. According to research by APM and NPM vendor NETSCOUT, 80% of all enterprise plan to move at least some of their applications to a public cloud environment. NETSCOUT outlined these statistics in their 14th annual Worldwide Infrastructure Security Report, which covered network and security planning and decisions across enterprises and service providers.
The survey found that on average, 49% of all enterprise applications have been migrated to the cloud already. This figure suggests that widespread business adoption of the cloud is still a popular idea. However, many enterprises still have various concerns that prevent them from going forward with a migration plan. While most enterprises listed security as a top concern, other reasons enterprises aren't migrating include stability, availability, compliance, and costs.
The cost concern is interesting because most companies list decreased costs as a reason to migrate. NETSCOUT found that 56% of businesses migrate to the cloud because of overall cost reduction. Curiously, that was not the top reason respondents cited for moving to the cloud. 58% of those surveyed claimed the need for a disaster recovery system as a motivation for public cloud migration, especially in European territories. NETSCOUT speculates that this is due to the GDPR regulations outlining a need for businesses to integrate a disaster recovery plan.
The survey also found that the respondents' lack of cloud knowledge held them back from adopting a public cloud service. 46% stated that they had insufficient cloud expertise on a technical level to justify a shift to the cloud; 45% didn't have enough cloud business expertise. This provides evidence that companies are taking a smart approach to cloud adoption and migration, as they aren't simply jumping head-first into the cloud.
---
Our MSP Buyer's Guide contains profiles on the top cloud MSP vendors for AWS, Azure, and Google Cloud, as well as questions you should ask providers and yourself before buying.
Check us out on Twitter for the latest in Cloud news and developments!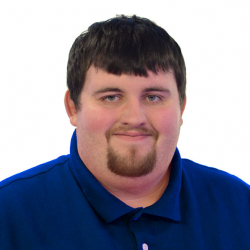 Latest posts by Daniel Hein
(see all)