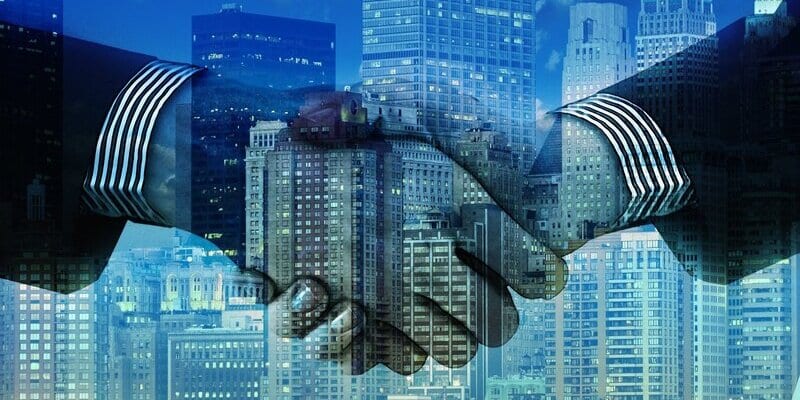 Smartronix is acquiring C2S Consulting to boost its support for government cloud, according to a press release on the company's website. C2SCG will become part of Smartronix's Cloud Solutions business unit, bringing deep technical expertise and cutting-edge solutions to the company. The financial terms of the acquisition were not disclosed.
Our MSP Buyer's Guide contains profiles on the top managed cloud service providers for AWS, Azure, and Google Cloud, as well as questions you should ask vendors and yourself before buying. We also offer an MSP Vendor Map that outlines those vendors in a Venn diagram to make it easy for you to select potential providers.
In the company's press release, Smartronix's CEO Peter LaMontagne stated: "The acquisition of C2SCG strengthens our unique market position as a leader in multi-cloud solutions and digital transformation. The addition of top talent from C2SCG and that of recently acquired Datastrong, combined with our in-house expertise, truly advances our vision to empower clients with innovative cloud solutions and data intelligence to realize the maximum return on their strategic investments."
Smartronix is an IT solutions vendor and managed service provider for AWS and Azure. Through the company's cloud automation tools and incident response delivered through a unified management platform, Smartronix focuses on both cloud security and data compliance. The vendor can deliver its managed cloud services through either a traditional or DevOps approach, depending on the client's needs and demands. Smartronix is an AWS Premier Partner, an Azure Gold Partner, and a Google Cloud Premier Partner.
C2SCG's CEO and Founder Brandee Daly added: "Joining the Smartronix team ensures a great career trajectory for our employees, access to a broader range of innovative solutions for our clients, and the ability to better leverage our automation, and hybrid and multi-cloud solutions with an entirely new set of clients."
Learn more about the Smartronix-C2S Consulting acquisition here.
---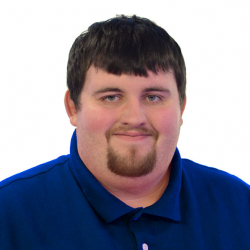 Latest posts by Daniel Hein
(see all)