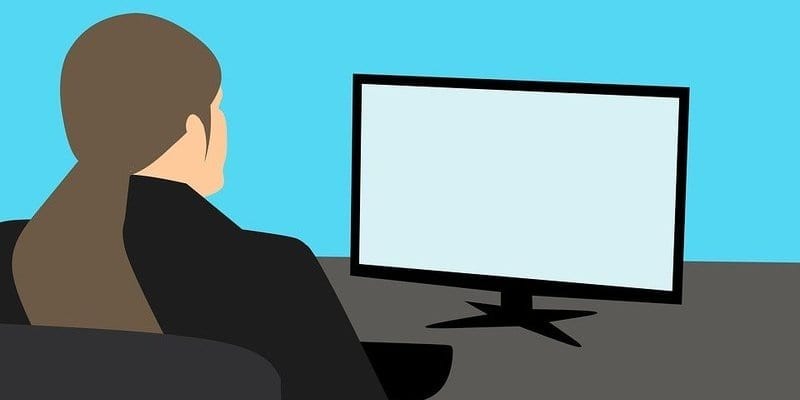 This is a directory of the best virtual cloud computing events and user conferences for 2020. With travel restrictions growing and events being canceled all-over, we expect this list to grow in the days ahead. We will update it accordingly. Have an event to share? Let us know!
The editors at Solutions Review have created this list of the best virtual cloud computing events and user conferences. We've scoured the web, consulted with conference representatives, and identified where the industry's top brass will be spending their time. If you are looking for top-notch keynotes, interesting sessions, best practices demos, and legitimate networking opportunities, mark your calendar.
Events are listed in chronological order and may include additional dates. Clicking More Information directs you to the event homepage. Clicking Location: Virtual directs you to registration for the event. If event organizers are solution providers, we've included the vendor name in parenthesis.
Destination: Decentralization (Kong)
Date: April 16
Location: Virtual
Description: Destination: Decentralization is a free digital event about transitioning from "I know how to build and run applications" to "I know how to build and run an entire decentralized architecture." In a world where the unexpected happens, it is increasingly important to take a holistic rather than ad hoc approach to designing and governing distributed systems. Join us for virtual lectures and hands-on labs, where we explore how to thrive in this new landscape.
NETSCOUT Engage (NETSCOUT)
Date: April 27-May 1
Location: Virtual
Description: ENGAGE 20 is comprised of four days of hands-on labs, technology sessions, product roadmaps, keynotes and more- for Enterprise, Communications Service Providers and Security Professionals. Don't miss this opportunity to immerse yourself into learning and leveraging the latest product technology and techniques – designed specifically for you.
---
Red Hat Summit (Red Hat)
Date: April 28-29
Location: Virtual
Description: Our virtual event will feature the keynotes, breakout sessions, and collaboration opportunities that you've come to expect from Red Hat Summit. This programming will be shared as a blend of live and recorded content designed to inspire and engage a global audience. You will have access to the experts behind the code as you learn about the latest in open hybrid cloud, automation, cloud-native development, and so, so much more.
---
Think 2020 (IBM)
Date: May 5-7
Location: Virtual
Description: Learn about the latest advancements in open technologies from hybrid multicloud to data and AI. Interact with the luminaries who are using this tech to transform our lives. Root your reinvention in this year's reimagined event experience.
---
Cloud Conventions
Date: May 11-14
Location: Virtual
Description: Cloud Conventions is the telecommunication and cloud industry's largest virtual trade show. Live events and event-only promotions are available May 11-14 and the portal will be online through the rest of 2020. Explore industry trends, new services, growth hacking ideas, and business strategies at cloud conventions
---
Cloud Data Summit
Date: May 26-27
Location: Virtual
Description: Cloud Data Summit is unlike any conference or summit you have ever attended. It cuts through the hype of big data, AI, machine learning, IaaS, and PasS technologies. Cloud Data Summit features one-on-one meetings and group workshops, unbiased advice from vendor-neutral experts, and ways to connect with past attendees who implemented new technologies.
---
DockerCon Live
Date: May 28
Location: Virtual
Description: DockerCon is the worlds largest container industry conference for makers and operators of next generation distributed applications built with containers. The conference provides keynotes, breakout and networking sessions by top customers, hands-on workshops, an expo of Docker ecosystem partners and innovators, and a hallway track experience to share and learn directly with your peers.
---
Cisco Live (Cisco)
Date: June 2-3
Location: Virtual
Description: Cisco Live's digital experience will build on our long-standing history of delivering high energy live broadcasts and technical on-demand training. Access recordings of sessions, keynotes and partner content from global Cisco Live events.
---
Looking for a managed service provider for your cloud solutions? Our MSP Buyer's Guide contains profiles on the top cloud managed service providers for AWS, Azure, and Google Cloud, as well as questions you should ask vendors and yourself before buying. We also offer an MSP Vendor Map that outlines those vendors in a Venn diagram to make it easy for you to select potential providers.
Check us out on Twitter for the latest in Enterprise Cloud news and developments!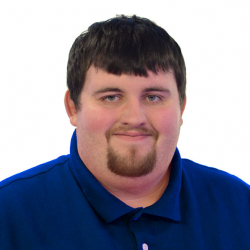 Latest posts by Daniel Hein
(see all)