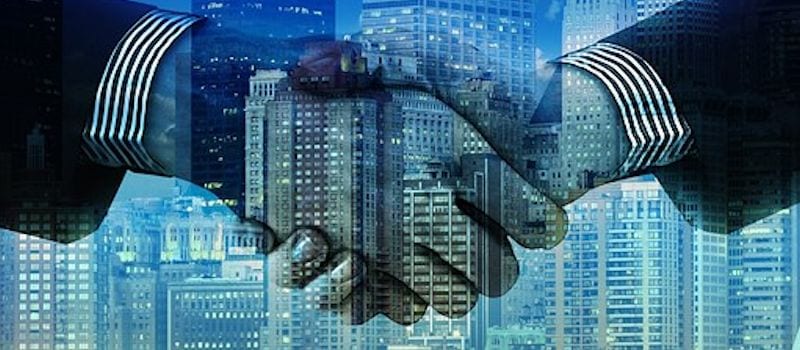 The telecom giant Verizon recently sold their public cloud services to IBM, after closing the door on them early last year. The announcement was made Tuesday. IBM will now provide Verizon's virtual private cloud and managed hosting offerings to its clients.
IBM will now reportedly be able to move up the rankings in the cloud space, according to CloudTech. Verizon can now move out of the cloud market, which Amazon, Google and Microsoft currently lead.
"This is a unique cooperation between two tech leaders to support global organizations as they look to fully realize the benefits of their cloud computing investments," said George Fischer, SVP and group president of Verizon Enterprise Solutions (VES) in a statement.
This move makes IBM more visible in several verticals, including government, retail, healthcare, retail, and more, according to Fischer. He went on to say that Verizon and IBM will work together on new projects that involve networking and cloud services.
And Fischer explained that Verizon Enterprise Solutions and its clients should be happy about this deal.
"It is the latest development in an ongoing IT strategy aimed at allowing us to focus on helping our customers securely and reliably connect to their cloud resources and utilize cloud-enabled applications," he added.
The terms of the deal were not released and it's expected to be final later this year. So there won't be any immediate changes for customers.
"We are notifying affected customers directly although we do not expect any immediate impact to their services as a result of this agreement. We will formally notify and update customers as appropriate with additional information nearer the close of the deal," Fischer said.
Stay with us for updates on this story. And don't forget to connect with us on Twitter, Facebook and LinkedIn for all the latest on the Cloud space.