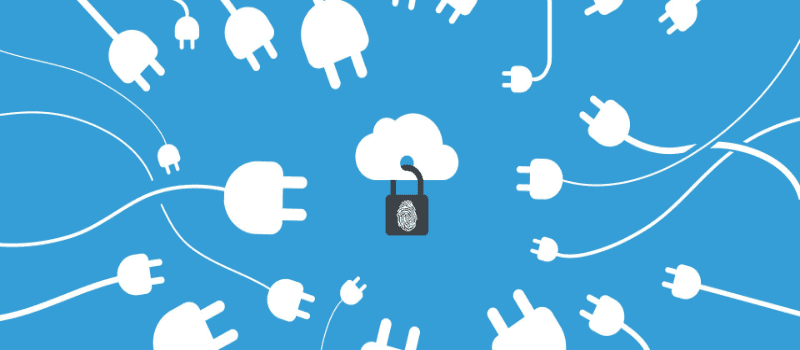 There are three different types of cloud computing services, commonly referred to as Infrastructure as a Service (IaaS), Plaftorm as a Service (PaaS), and Software as a Service (SaaS).
The following video breaks down the delivery models and shares the features, benefits and disadvantages of all three. SaaS is most commonly used, according to the video, which also shares companies that use cloud computing.
Thank you eCourseReview.com!