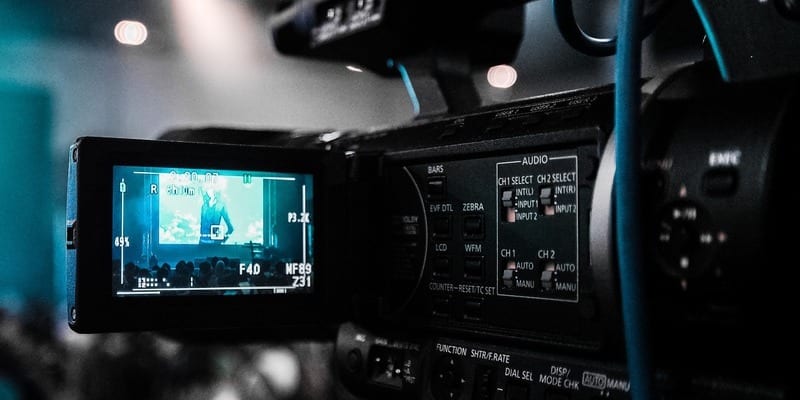 Solutions Review recently had the chance to sit down with Chris Lamborn, Head of Worldwide Channel Strategy and Programs at NetApp. Lamborn talked about the evolution of cloud computing and how enterprises are beginning to take advantage of the resources and abilities the cloud offers. He notes in the interview that as the tech market at large shifts towards cloud computing, there needs to be software and tools available to help companies make the transition – which is what NetApp provides.
Lamborn states that in the past few years, enterprises jumped headfirst into the cloud because it was a new technology. Those companies wanted to be the first to enter the new era without first understanding what the cloud was. Now, Lamborn says, those companies realize the challenge of enabling a smooth transition to a cloud environment. They require a strategy that lets them migrate data and workload to the clouds at a manageable pace.
In the interview, Lamborn highlights what he calls a "hybrid multi-cloud" – an environment which combines multiple cloud deployments, both public and private, and on-premise systems. Vendors like NetApp provide users with the management and migration tools to move their data, information, and computing workloads between on-premise and cloud environment seamlessly. This system eliminates the siloing of tasks in one environment and lets users move their business-critical workloads to the environment where it makes the most sense to run.
You can watch the full video down below, or by clicking here.
Solution Review's YouTube channel features other interviews from professionals and experts in multiple technology categories, from data management to cybersecurity and beyond. You can visit that channel by clicking here, and subscribe if you want to see future content!
---
Our MSP Buyer's Guide contains profiles on the top cloud MSP vendors for AWS, Azure, and Google Cloud, as well as questions you should ask providers and yourself before buying. We also offer an MSP Vendor Map that outlines those vendors in a Venn diagram to make it easy for you to select potential providers.
Check us out on Twitter for the latest in Cloud news and developments!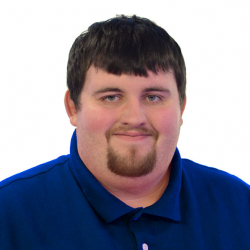 Latest posts by Daniel Hein
(see all)