Alfresco Deploys Global Apps with Alfresco Digital Business Platform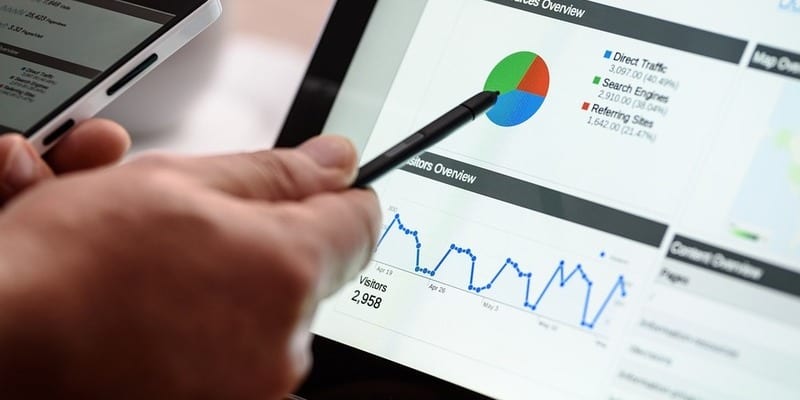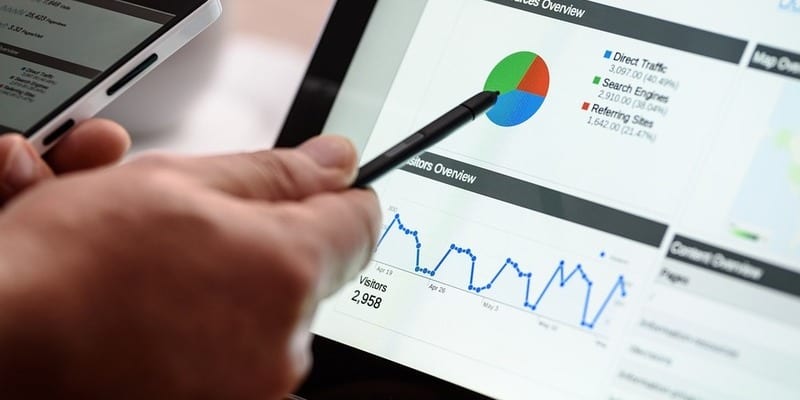 Open source provider of content management, process automation, and information governance software, Alfresco Software, has announced significant product updates to the company's Digital Business Platform. These updates include support for Amazon Elastic Container Service for Kubernetes (Amazon EKS) and Amazon Glacier. The company's support for Amazon Web Services (AWS) enables solution architects to simply develop cloud-ready applications.
Alfresco's new enhanced capabilities include:
Amazon EKS Support: Users have the ability to deploy, scale, and manage large production implementations, making performing product upgrades and patches simpler.

Amazon Glacier Support: This solution from Amazon reduces the cost of a range of use cases. For examples, users can optimize the storage costs connected with regulatory compliance and legal discovery.

The New Alfresco Digital Workspace: A new interface powered by the Alfresco Application Development Framework (ADF) that is made to accelerate end user adoption. The interface can be extended with a collection of pre-built modular UX elements and open APIs, which gives Alfresco partners and developers the ability to develop custom, fit-for-purpose applications for users.
In a press statement, CEO of Alfresco Software, Bernadette Nixon said, "we are proud to lead the charge in taking advantage of what the cloud has to offer. Alfresco's support for Amazon Glacier unlocks up to 70 percent savings when compared to on-premises solutions while offering secure, durable storage for content archiving. And with its query-in-place functionality, Glacier support brings old information back to life by allowing you to run powerful analytics against your archival content with the Alfresco Search and Insight Engine."
The Alfresco Digital Business Platform is used to manage content, digitize processes, and securely govern information. The company assists more than 1,300 organizations, which include Bank of NY Mellon, Cisco, Capital One, US Department of Navy, NASA, and the Joint Chiefs of Staff, in becoming more competitive and responsive.
To read Alfresco's full press release, click here.
Latest posts by Tess Hanna
(see all)