Alfresco Expands Partnership with Wipro to Provide Digital Transformation Features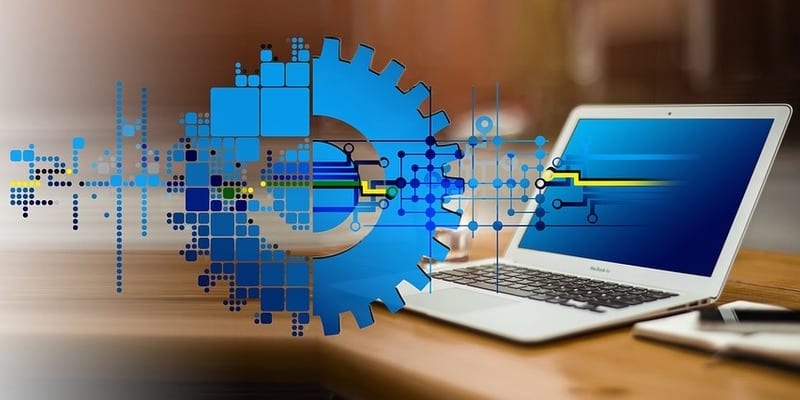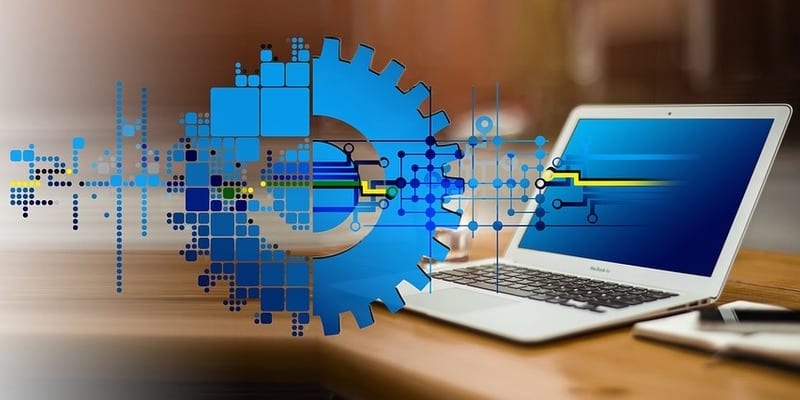 Wipro Digital, the digital business unit of information technology, consulting, and business process services company, Wipro Limited, has announced the expansion of its partnership with Alfresco Software. Alfresco is an enterprise open source provider of content management, process automation, and information governance software. The partnership is meant to facilitate creating, building, and running open source based digital transformation programs for its users.
Through this partnership, Wipro's knowledge of digital transformation will be combined with Alfresco's Digital Business Platform. Through this alliance, the two vendors will release a series of go-to-market initiatives, which include a joint Predictive Service Automation which uses machine learning, artificial intelligence, and a microservices based framework.
In a press statement, Vice President and Global Head of Digital Experience at Wipro Limited, Chandra Surbhat said, "it has been our endeavor to make our clients win in their digital transformation journey. Through this partnership, we aim to accelerate our open source transformation programs to deliver cost-effective and robust business outcomes to our clients, globally."
Bernadette Nixon, CEO of Alfresco, also made a statement, saying, "adding Wipro's predictive service automation solution into the Alfresco Digital Business Platform allows us to offer a reduction in operating and capital costs, longer asset life and improved uptime to our clients. I am very excited that we are partnering with Wipro, a recognized market leader in digital transformation, to design and deliver this new solution that will bring enhanced value to our clients."
Businesses that use this solution have the ability to begin eliminating asset failure via the intelligence module that allows for action from years of data. In addition to this, organizations can leverage virtual reality and augmented reality technologies in order to speed up incident resolution, as well as lower the costs of training and recruitment. Third-party partners will be able to integrate their capabilities through APIs, meaning that users will benefit from microservices capabilities.
To read Alfresco Software's full press release, click here.
Latest posts by Tess Hanna
(see all)