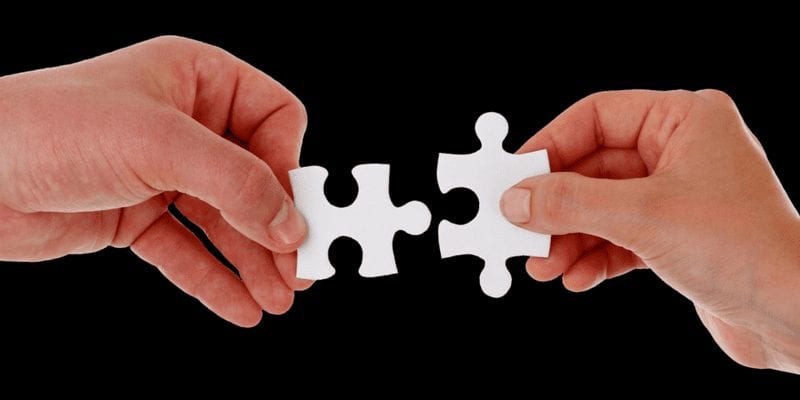 Open source provider of process automation, content management, and information governance software, Alfresco, has announced the extension of its global partnership with Tech Mahindra. Tech Mahindra is a digital transformation, consulting, and re-engineering specialist. The two companies will develop a new solution framework built on the Alfresco Digital Business Platform.
The new solutions with Tech Mahindra were launched at Alfresco Day in San Francisco. Senior Vice President of Technology Vertical and SBU Leader at Tech Mahindra, Harshul Asnani, delivered a partner keynote focused on the company's focus towards the digital customer.
Tech Mahindra's new solutions built on the Alfresco Platform will facilitate digital transformation by:
Leveraging cloud enablement, predictive intelligence, and automated processes;

Enabling content migration from legacy IT systems to Alfresco's Digital Business Platform on-prem and/or in the cloud;

Offering intelligent search via an artificial intelligence powered solution for classifying, tagging, and categorizing unstructured content according to security policies through the use of machine learning algorithms;

Automating onboarding processes that require document reviews, approvals, and electronic signatures with Cloud Operation Services.
In a press statement, CEO of Alfresco, Bernadette Nixon said, "I am delighted to be extending our partnership with Tech Mahindra. Organizations need to create new customer and employee experiences quicker and more securely than ever before. The Tech Mahindra solutions framework utilizes machine learning technologies with the Alfresco Digital Business Platform to enable real business outcomes across multiple industry use cases."
Sriram Krishnan, the Head of Delivery and Operations and SBU at Tech Mahindra, added, "Alfresco's cloud capabilities and digital business platform is synergistic with Tech Mahindra's overall mission of serving the Digital Customer. Today's announcement represents the expansion of our partnership to a 2.0 version in the digital transformation domain. We consider Alfresco to be one of our key partners in helping our customers transition seamlessly to cloud-based service by making applications more usable and enhancing their overall user experience."
To read Alfresco's full press release, click here.
Latest posts by Tess Hanna
(see all)