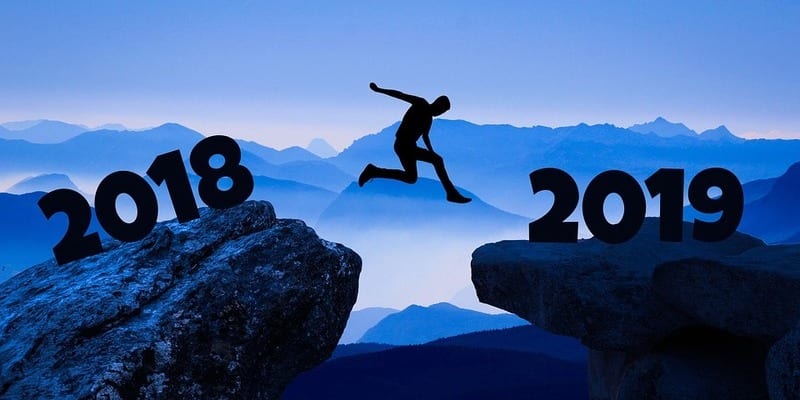 As 2018 ends, we look to the future. Leaders in the content and document management space are reevaluating the trends and errors of this year in order to prepare for 2019. Through this process, buyers learn which solutions are worth focusing on. We had the opportunity to speak with Stephane Donze, CEO of AODocs, who was kind enough to share his content management predictions for 2019.
AODocs provides a document management solution built on Google Drive's platform, which enables businesses to manage documents and workflows, ensure compliance, and build secure business applications.
A decrease in single ECM interface use
Corresponding to the advent of content services solutions, the single enterprise content management system is no longer enough for many modern businesses. As a result of this, the popularity of content services will continue to increase as a means to manage the many types of data within an organization.
Prediction: "The era of the monolithic, single enterprise content management system has come to an end and now companies need to think in terms of architecture for content services, emphasis on the plural services. Many different personas exist within the enterprise, and their requirements to interact with, produce, and consume content all vary widely. The idea of content services aligns perfectly with the need for dynamic user experiences that cater to those personas, not forcing all users to a single ECM interface or Intranet."
Reduced use of corporate intranets
The poor execution of corporate intranets causes problems for businesses, leading to shadow IT, which must be combated by IT administrators. To accomplish this, organizations will likely implement solutions meant to provide social collaboration, ensured compliance, and a better user experience overall.
Prediction: "Corporate intranets that are clunky and have low adoption rates will meet their demise in 2019. While these programs have good intentions, execution is poor leading users to adopt non-sanctioned tools to do their jobs, resulting in shadow IT. To help combat shadow IT, CIOs will focus on solutions for social collaboration inside an organization, like a chatbot, that provides both a strong user experience while ensuring compliance with existing processes and regulation."
Latest posts by Tess Hanna
(see all)