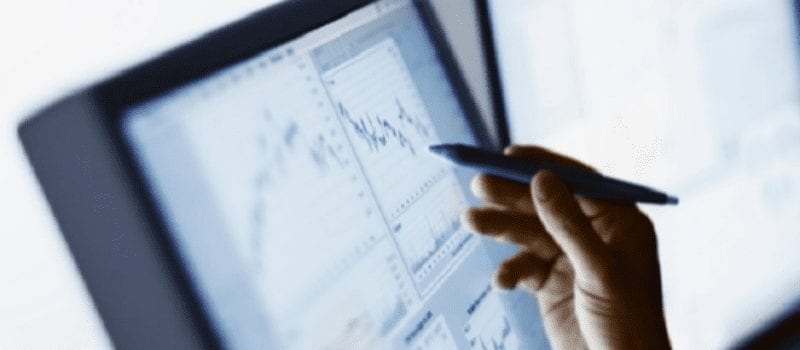 Dayhuff Group, has 20 years' experience as an IBM Premiere Partner specializing in Enterprise Content Management, Business Intelligence and Watson Cognitive Analytics. The company recently released DatSecure, the first cloud based IBM ECM content repository leveraging Fasoo's Enterprise DRM to protect and store mission-critical unstructured data for an international franchise organization. Fasoo's file-based security solutions help customers prevent unintended information disclosure through over 2,000 projects deployed worldwide. Since 2000, Fasoo has helped customers create a secure information sharing environment and simplified secure collaboration internally and externally. Its award winning enterprise DRM (Digital Rights Management) solutions are securing more than 2.5 million users enterprise-wide.
"Departments like HR, Legal, franchising and IT, important information and intellectual property is not limited to spreadsheets and traditionally structured documents," said Fasoo's President Bill Blake. "We are pleased to be partnering with Dayhuff Group to assist them in making sure their customers' most valuable information has the level of security it needs wherever it is located."
In addition to Fasoo Enterprise DRM, the platform includes FileNet8, IBM Datacap for capture and digitalization, SAML/Okta for single sign-on and high availability. The platform provides capture, virtualization, storage and protection of business assets while also having business process and compliance capabilities.
"We partnered with Fasoo because Fasoo Enterprise DRM has the highest levels of security which is a must have for our customers," said Stephanie Coates, Senior Director, Sales and Marketing for Dayhuff Group. "Because Fasoo's product is file-based, it was the logical choice when deciding how to protect a company's crown jewels, in any form."
Check out Dayhuff Group at IBM's World of Watson Event, Booth 831-7, Today, at Mandalay Bay Hotel in Las Vegas.
Stay up-to-date on all of the ECM latest and greatest during and after World of Watson, by following Solutions Review on Twitter and Linkedin.
Check out best of breed ECM solutions by downloading your free 2016 Enterprise Content Managment Buyer's Guide, offering a rundown of product key features, and much more.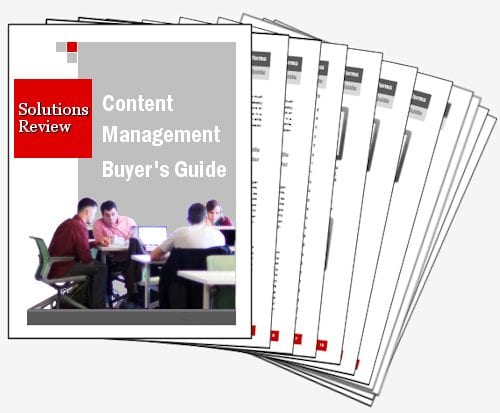 Solutions Review's 2016 Enterprise Content Management Buyers Guide
24 Content Management Vendor Profiles
A Category Overview with the Top Reasons to implement ECM
The Top 10 Questions to Ask Yourself and Potential Vendors
Download Now