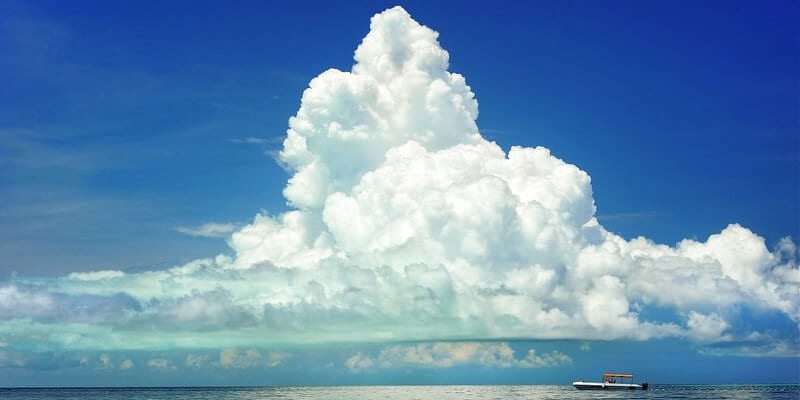 Office automation solution provider, DocuWare, has introduced its U.S. Cloud Partner Program after a year of cloud expansion, as well as the launch of a similar program in Germany. Now hosting 2,000 cloud customers, DocuWare currently aims to stay ahead of the demand for cloud installations.
Factoring in the fast-growing demand for cloud, the provider's new program will invite new partners to put an emphasis on preconfigured cloud solutions. Small tech businesses who provide IT services already are a good fit for the program, as they already sell cloud-based software or are looking to add strong cloud solutions to their portfolio. For smaller sized providers with expertise but limited staff, becoming a part of the DocuWare Cloud Partner Program will require efficient use of personnel, shorter sales cycles, wider profit margins, and recurring revenues. These are all critical for overall sustainability.
In a press statement, Co-President of DocuWare, Max Ertl said, "their small size also makes them agile partners and it is this agility that we want to tap into. DocuWare Cloud Partner certification gives them access to a large customer pool hungry for cloud solutions. It's a win-win for both partner and end user."
New partners are trained and prepared to sell in four weeks. In addition to this, DocuWare's program will offer support that includes but is not limited to, e-learning via webinars, tutorials and videos, access to professional services, DocuWare lead protection, DocuWare technical support, partner info newsletter, partner portal, marketing and sales material, whitepapers, and listing on the DocuWare website.
DocuWare's preconfigured workflow and document management solutions for employee management and invoice processing were developed as cloud-only applications. They are ideal for new partners because they address a market in need of digital transformation. The DocuWare Cloud Partner program builds on but does not replace the company's Authorized DocuWare Partner (ADP) program.
To read DocuWare's full press release, click here.
Latest posts by Tess Hanna
(see all)