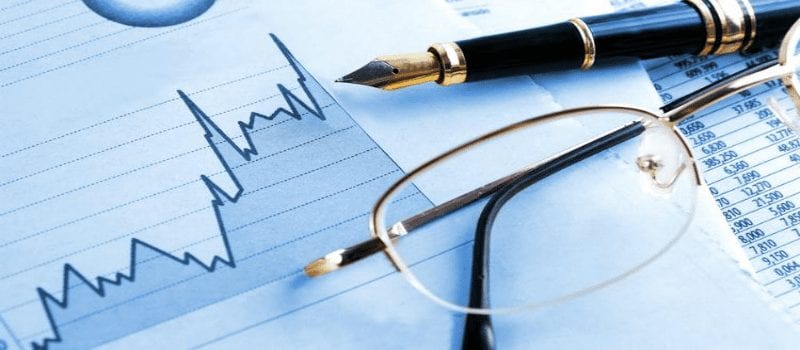 According to a new market research report published by MarketandMarkets research firm, the Enterprise Content Management market is expected to see revenue grow from $28.10 billion in 2016, to $66.27 billion by 2021. This is not surprising, as businesses are increasingly ditching paper for electronic solutions to manage everything from payroll, to offering employees a great digital platform for collaboration and sharing. The research report categorizes the Enterprise Content Management market to forecast revenues and analyze trends in several segments.
The report covers ECM solutions including: Enterprise document management, document imaging and capture, content workflow management, records management, web content management, Social content management, Digital asset and rich media management, E-Discovery, and more.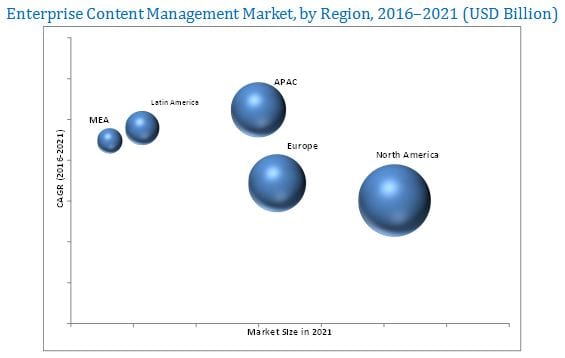 Deployment Type
The Marketstomarkets also reports growth by deployment, both on-premis and cloud hosted solutions, suggesting that on-premises deployment type will see the majority of share, possibly because of digital rights management associated with the ECM systems the report suggests.
By Region
Presently, North America contributes the maximum market share in the ECM market and is forecasted to be an ECM vendor hotspot because of it's potential for revenue generation. The report asserts that Europe is expected to host another large, growing market.
The major vendors covered in the ECM market for the study are EMC Corporation, IBM Corporation, Microsoft Corporation, Opentext Corporation, Oracle Corporation, Alfresco Software, Hyland Software Inc., Lexmark International, Inc., Newgen Software Technologies Ltd, and Xerox Corporation.
View the full report here, to see more ECM market statistics.