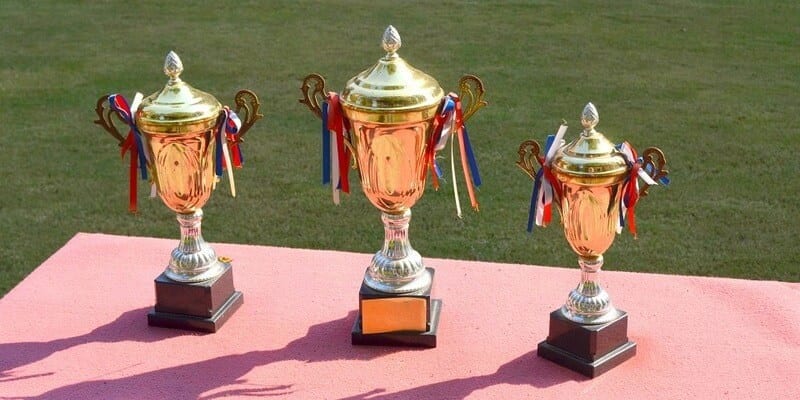 Research analyst house, Gartner Inc., best known for their Magic Quadrant reports, has announced the 2019 Gartner Peer Insights Customers' Choice for Web Content Management Software. Gartner Peer Insights is an online platform of ratings of solutions and solution providers from IT professionals, offering a collection of customer feedback to both vendors and prospective customers. The goal of these awards is to assist IT leaders with making insightful purchase choices, as well as help providers better their solutions by receiving objective and unbiased feedback from their customers.
The Gartner Peer Insights Customers' Choice Winners are determined by compiling customers' overall rankings of products by solution ratings, the number of published reviews, and subjective customer opinions. The Peer Insights include over 100,000 reviews across more than 300 markets and industries.
Gartner defines Web Content Management (WCM) as "the process of controlling content consumed over one or more digital channels through the use of specific management solutions based on a core repository. These solutions may be procured as commercial products, open-source tools, cloud services, or hosted services." The 2019 Web Content Management Peer Insights Customer's Choice Winners were four solution providers who, according to the Gartner Peer Insights respondents, best fit Gartner's definition of the market: Contentstack, Kentico Software, Progress, and WP Engine.
In a press statement, Chairwoman and Chief Executive Officer of WP Engine, Heather Brunner said, "as a values-driven company, one of our core values is Customer Inspired. We know our customers have many choices to power their online businesses and we work hard every day to earn their advocacy. We believe being named an April 2019 Customers' Choice for Web Content Management gives our team even more inspiration to work harder to deliver excellence on our customers' behalf."
To learn more about the 2019 Gartner Peer Insights Customers' Choice for Web Content Management Software, click here.
For WP Engine's full press release, click here.
Latest posts by Tess Hanna
(see all)