Gartner Names 4 Cool Vendors in Content Services, 2018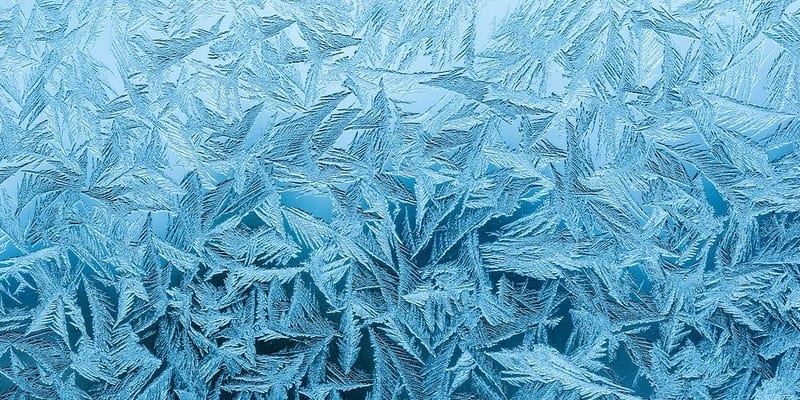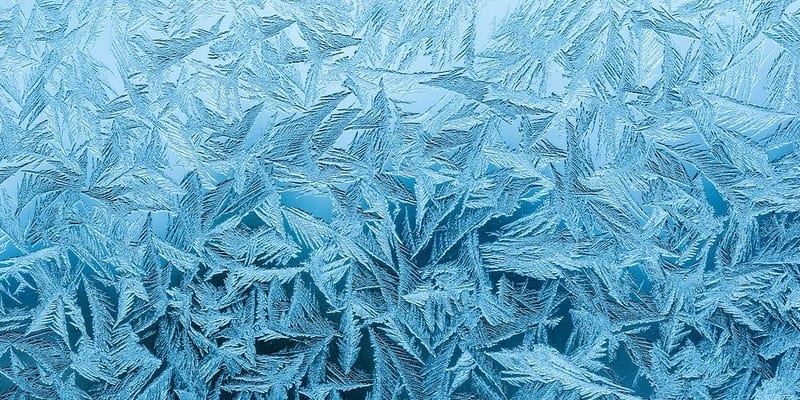 Recently, technology research firm Gartner released their Cool Vendors in Content Services, 2018 report. This report highlights four up-and-coming vendors that provide innovative solutions in content services, which improve insight and workforce engagement.
As an introduction to content services, Gartner stated, "content services platforms are the next stage of enterprise content management, representing a shift from self-contained systems and repositories to open services." Gartner continued, stating that "AI, analytics and machine learning have improved content contextualization across disparate sources, streamlining and simplifying governance."
The four vendors named in Gartner's Cool Vendors in Content Services, 2018 are as follows:
Based in Washington, RecordPoint develops automated technology solutions which offer global standards-compliant records and information management. The vendor also has the ability to manage every stage of the information lifecycle, on both on-premises and cloud content repositories.
Seal is based in California and provides contract discovery, data extraction, and analytics solutions. Seal's solutions offer features such as machine learning and natural language processing technologies, allowing organizations to locate contracts of any file type across their networks, determine any possible risks in those contracts, and place them in a centralized repository.
Based in Canada, Soaq allows users to upload, watch, and share content. Features included with Soaq's solution are machine learning, access management, secure live video broadcasting, and compatibility with other enterprise applications.
Squirro is based out of Switzerland. The vendor provides the ability to predict trends and identify anomalies for capacity planning and resource management. In addition to this, Squirro allows for the automation of digital research, as well as context-driven search across all data sources and silos.
You can download the full Cool Vendors in Content Services, 2018 report from Gartner here.
Latest posts by Tess Hanna
(see all)