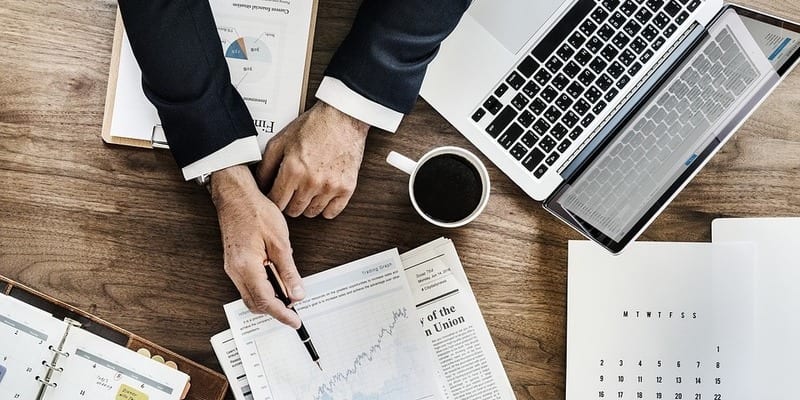 Global Cents recently announced enhancements to their GCI PowerTools, including GCI PowerTools for Workflows, GCI PowerTools for Deployments, GCI PowerTools for Documents, and GCI PowerTools Viewer. In addition to this, Global Cents introduced GCI PowerTools for Digital Signatures. This solution enables OpenText Content Suite and Extended ECM platform users to sign documents digitally, using industry standard services, including DocuSign, directly from OpenText's web interface.
In a press statement, CEO of Global Cents, Tom Lilly said, "today, we are launching the next generation of PowerTools solutions that enable organizations around the globe to better manage their information and processes within controlled Content Suite environments. We continue to innovate and develop our flagship products. This provides for a tighter alignment with OpenText technologies and enhances our customers' business processes. By delivering solutions that improve compliance, increase user adoption, and speed application changes, Global Cents has truly become the go-to partner for OpenText customers in highly regulated industries."
GCI PowerTools for Deployments, with updates designed for OpenText-hosted services customers, is currently cloud-ready by introducing the ability to manage import and export packages, referred to as "Power Packages," from inside Content Suite and Extended ECM platforms, which rids organizations of the need for filesystem access. This allows users to extract Content Suite and Extended ECM platform objects and transfer them between environments.
Additionally, GCI PowerTools for Workflows offers capabilities which automate the creation of complex objects including compound documents, collections, folders, and physical objects. It is also possible to copy objects from the filesystem and place objects in the filesystem through the platform. GCI PowerTools for Digital Signatures are designed to support modern paperless processes and integrate digital signing processes into the standard Content Suite and Extended ECM platform web interface, directly. Users have the ability to select documents within a Content Suite folder and send them for signing through DocuSign or other supported digital signature providers.
To read Global Cents' full press release, click here.
Latest posts by Tess Hanna
(see all)