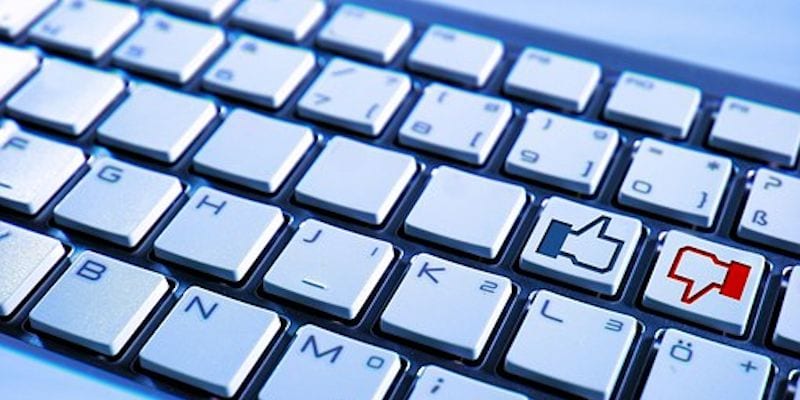 Most enterprise content management (ECM) solutions are reportedly implemented to solve a specific business problem and it often takes a lot of convincing for an organization to be ready to purchase this kind of tool. If you are the person tasked with pitching an ECM tool to your C-suite, read on.
ECM tools are often deployed within organizations that deal with a lot of information and paper. They can be implemented in one department or agency and then expanded to other areas over time; an ECM solution can also cover an organization in its entirety.
If you're pitching an ECM product to your upper management, it's important to understand its value in order to properly communicate that. And when you land on the right ECM solution provider, they should be able to help you develop best practices for your new tool and an overall strategy.
According to a recent Konica Minolta blog post, a motivator that helps organizations adopt an ECM are events like lawsuits, failed audits, problems with compliance, poor customer service, low employee productivity and more.
"These are all motivators to upper management in favor of a content management strategy," according to the blog post.
Another key factor to take into account is funding. Before pitching this to the upper management within your business, find out if you can afford it. You'll also want to see if there is money in your budget for continued funding for the solution to pay for support and maintenance if necessary. However, the ROI on ECM products are typically high, so keep that nugget of knowledge in your back pocket.
"The best part about an ECM solution is that the Return on Investment is very high and can be very quick," Konica Minolta reported. "Most companies realize their investment within the first 18 months of implementing their solution. So, keep this in mind when you are putting together your funding requests for your management team."
If you are able to present these things clearly, it should be clear to your management that an ECM solution will streamline business processes, boost productivity and provide a quick ROI if the solution is deployed properly.
"With all of this said, we know the challenges are a bit daunting, but we also know that the benefits of an ECM solution are significant and can drastically improve the efficiency and flow of an organization," according to the blog post.
Click here for more information.
Latest posts by Tess Hanna
(see all)