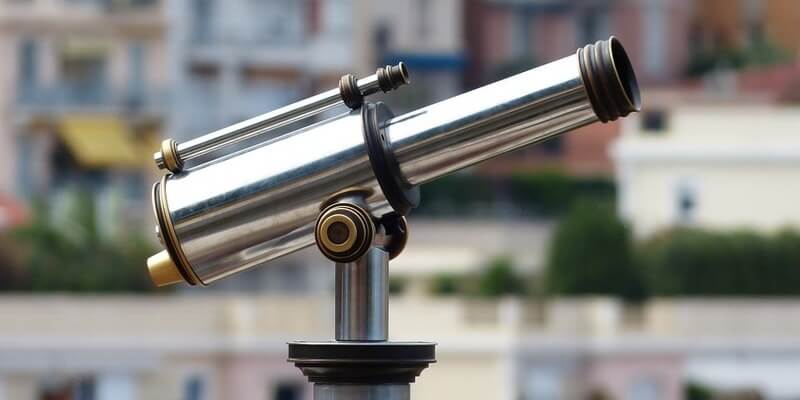 Content services provider, Hyland, recently released the new Enterprise Search federator for OnBase. From an intuitive, single interface, users now have the ability to leverage Enterprise Search in order to discover OnBase documents along with other content sources across an organization.
In addition to assisting users with finding the information they need, the Enterprise Search solution also helps to prevent data loss and improve privacy compliance. The solution also analyzes and explores relationships between disparate pieces of information to better support decision-making and knowledge-driven work.
In a press statement, principal of product marketing at Hyland, Dennis Chepurnov said, "in modern organizations, business-critical information no longer lives in a single system, but is scattered across hundreds or thousands of applications like content repositories, SharePoint sites, email systems, network shares, intranets, and more. Hyland's Enterprise Search solution addresses this issue, making it possible to discover vital information from a single place. By empowering users with the information they need and surfacing it more quickly, Enterprise Search improves productivity, finds hidden data, and makes organizations better equipped to handle situations like litigation, eDiscovery, audits, information requests, and breach forensics."
Enterprise Search gives users the ability to:
Find content, regardless of where it is stored: Locate content in OnBase and legacy repositories, SharePoint sites, network shares, email systems, intranets, extranets, databases, websites, social media platforms, and more.

Support over 500 file formats: Find and preview results from files in almost any format without having the source application installed.

Find the right information, faster: Get the correct results in less time with intelligent query design tools, contextual filters, and relevance rankings.

Automate searching: Save and share search queries, and implement alerts to get notified when new documents match a desired search.

Leverage a modern, adaptable interface: Make use of a flexible interface that supports all mobile devices, operating systems, and browsers.
To read Hyland's full press release, click here.
Looking for more? Download our Content Management Buyer's Guide for free and compare the top-20 products available on the market with full page vendor profiles. The guide includes five questions to ask yourself and five questions to ask the software before purchasing. It's the perfect resource for anyone looking to find the right content management solution for their organization.
Latest posts by Tess Hanna
(see all)