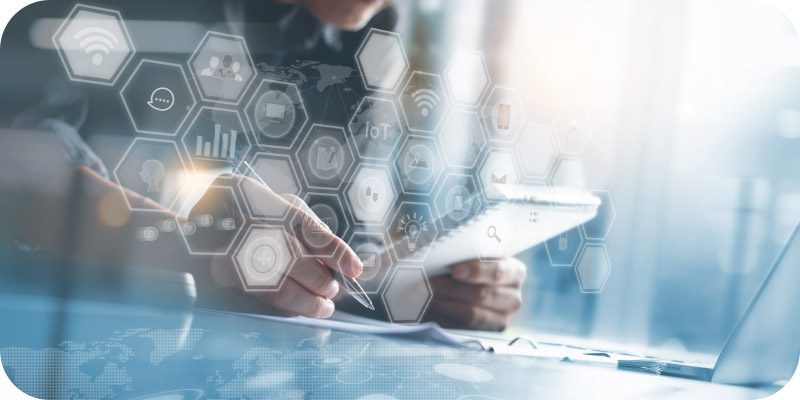 The Solutions Review editors have compiled some insights to provide a comprehensive job description to help aspiring Content Management System Administrators equip themselves with the skills they need to succeed.
A Content Management System (CMS) is a solution designed to provide companies with a platform for creating, managing, and publishing digital content, including text, images, videos, and audio files. A CMS helps businesses manage websites, blogs, and other online content and offers a user-friendly interface that enables non-technical users to add, edit, and publish content. These systems don't manage themselves, so companies often need a Content Management System Administrator to oversee a CMS platform's day-to-day operation and maintenance.
Job Description for Content Management System Administrators
---
A Content Management System (CMS) administrator oversees a CMS platform's day-to-day operation and maintenance. Here's a rundown of the job duties these professionals are often responsible for.
Install, configure, and upgrade the CMS platform.
This involves setting up the CMS system and ensuring it's properly configured to meet the organization's needs. The administrator may also be responsible for updating the CMS to the latest version when new upgrades become available.
Manage user accounts and permissions.
The CMS administrator is responsible for creating user accounts and setting appropriate access levels for each user. This includes controlling who can create, edit and publish content within the CMS.
Ensure software security and stability.
This involves implementing security measures to protect the CMS from unauthorized access and ensuring the system remains stable and operational. The administrator may also be responsible for regularly backing up the CMS data and restoring it in case of a system failure.
Monitor system performance and make recommendations for improvements.
The CMS administrator is responsible for monitoring the performance of the CMS and making recommendations to improve the user experience. This may include analyzing website traffic and user engagement to identify areas for optimization.
Provide technical support to users.
The administrator is the first point of contact for users who experience technical issues with the CMS. They will troubleshoot and resolve issues as needed and may also provide training to users to help them become more familiar with the CMS.
Develop and implement policies for managing digital content.
The CMS administrator is responsible for creating and enforcing policies and procedures for managing digital content within the CMS. This includes defining processes for creating, editing, and publishing content and guidelines for organizing and categorizing content.
Collaborate with stakeholders.
The CMS administrator works closely with stakeholders, such as content creators, designers, and developers, to ensure the effective use of the CMS. This includes communicating with these groups to understand their needs and making recommendations for improving the CMS to meet their needs better.
Stay up-to-date with industry trends and best practices.
The CMS administrator must stay informed about the latest developments in CMS technologies and best practices in digital content management. This may involve attending training and industry events, reading relevant articles and blogs, and participating in online forums and communities.
Document CMS processes and procedures.
The CMS administrator is responsible for documenting the processes and procedures for using the CMS, including training materials for new users. This documentation should be clear and comprehensive, making it easy for users to understand how to use the CMS effectively.
---
This article on Content Management System Administrator job descriptions was AI-generated by ChatGPT. The Solutions Review editors then reviewed the answers for clarity and edited them for grammar.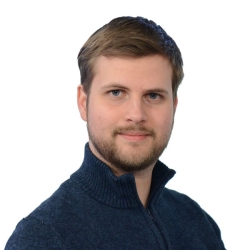 Latest posts by William Jepma
(see all)